You Only Need to Focus on the Present
2018-05-16 23:00:00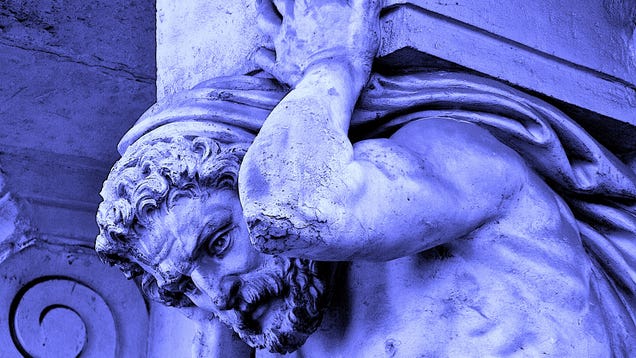 Welcome back to Mid-Week Meditations, Lifehacker's weekly dip into the pool of stoic wisdom, and a guide to using its waters to reflect on and improve your life.

Read more
---
How to Customize Whether Windows Uses Speakers or Headphones for Each App
2018-05-16 22:30:00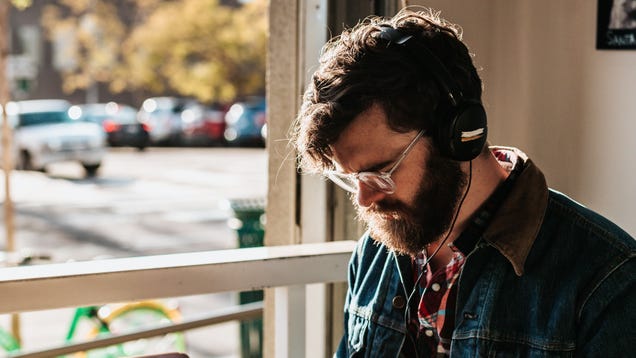 For many of you, a single pair of speakers or headphones is all you probably need for your desktop or laptop system. For others, rocking out, gaming, and listening to movies is a constant battle with Windows over which connected audio device the operating system should use to blast noise.
Read more
---
Boost Your Retirement Fund With These Minor Lifestyle Changes
2018-05-16 22:15:00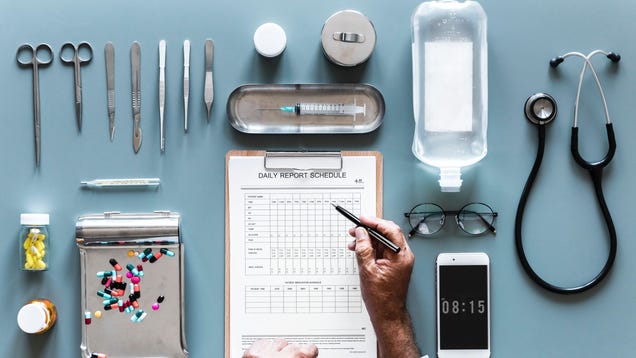 Taking care of your health is an important part of your financial well-being—but you don't need to make drastic changes to reap the benefits. Turns out, simply following your doctor's orders more closely could lead to a healthier retirement fund.

Read more
---
PSA: You Must Secure Your Bounce House 
2018-05-16 22:00:00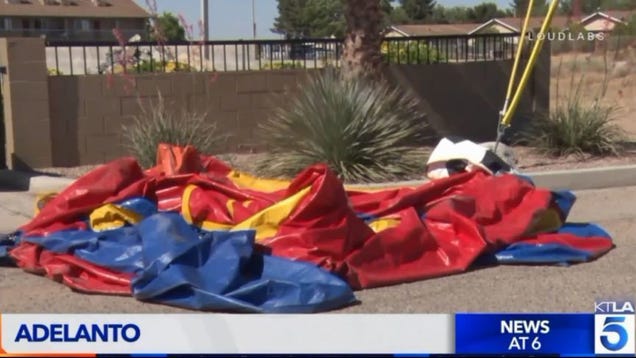 Bounce houses—what a gift. They're the true stars of kids' birthday parties (sorry, birthday children), inflated wonders that bring joy, laughter and eventual naps. They're also slightly terrifying, as witnessed by this jumper in California that was blown onto the highway this week by strong winds. The 9-year-old boy…
Read more
---
How to Get Better Recommendations From Apple Music, Spotify, and More
2018-05-16 21:50:00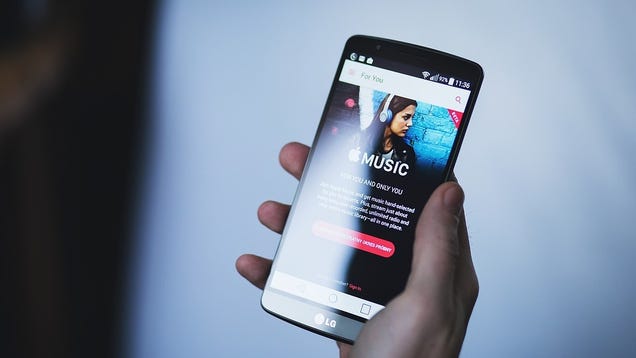 Thanks to the rise of music streaming services, it's never been easier to find new music—so why do I keep listening to the same three albums on repeat?
Read more
---
Refried Hummus Is Your New Favorite Mashup
2018-05-16 21:30:00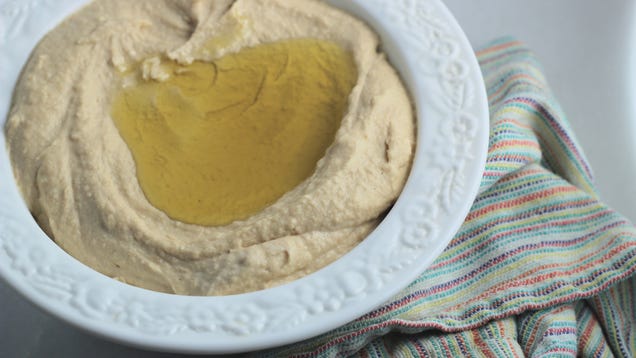 The hummus above may look like ordinary hummus. It's beige. It's creamy. It has a good bit of olive oil on top. But this hummus is special because I made it with refried garbanzo beans, giving it a nuttier, toastier, slightly more indulgent flavor profile. It is amazing.

Read more
---
Listen to These Auditory Illusions When You're Bored With Laurel and Yanny
2018-05-16 21:22:00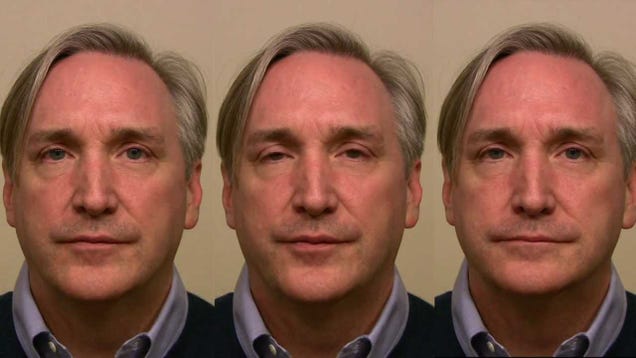 A sound clip of the word "laurel" sounds like "yanny" to some people (people who are wrong) in a new, auditory counterpart to The Dress. Already heard it? Great! Here are some more mind-bending audio clips you should listen to.

Read more
---
You Need Dishwasher Detergent Anyway, So Buy It On Sale
2018-05-16 21:17:00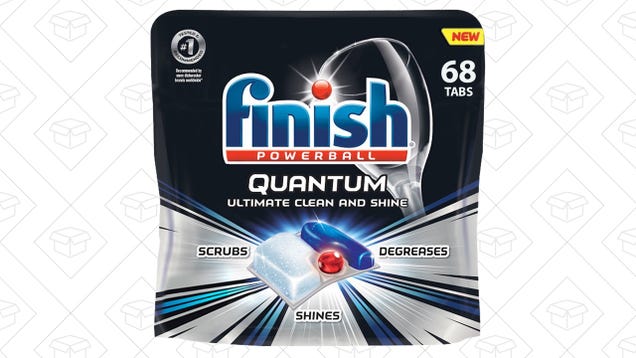 You need dishwasher detergent anyway, so you might as well buy it on sale. While supplies last, Amazon's offering a $3 coupon on this 68-pack bag of Finish Quantum tabs, bringing it down to $11 when you combine with Subscribe & Save savings.

Read more
---
How to Draw Like a New Yorker Cartoonist
2018-05-16 21:15:00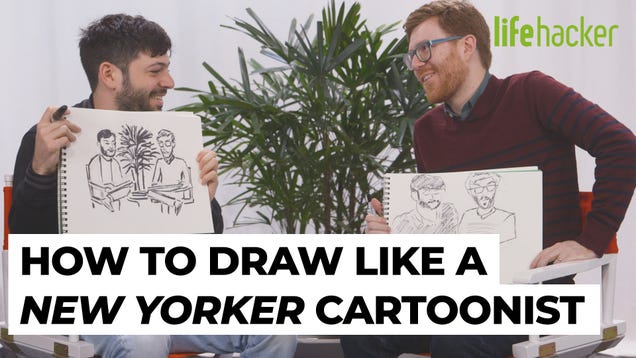 When all you know is stick figures, drawing feels like a mystical power. How do you even start to learn? New Yorker cartoonist Jason Katzenstein shows you how in this video drawing session.
Read more
---
How to Avoid Vacation Rental Scams Online
2018-05-16 20:30:00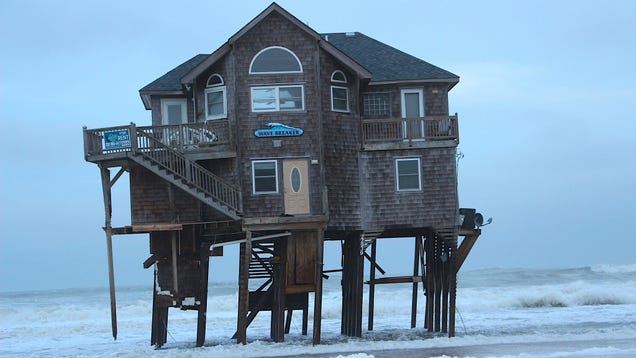 Vacation home rentals are a fun, and often affordable, alternative to hotels, but they're also less regulated and more prone to scams. Crooks have come up with plenty of schemes to make a quick buck off of oblivious vacationers using nice photos of non-existent rentals and up-front cash security deposits. That's why…
Read more
---
How to Customize Google's Updated 'News' App 
2018-05-16 20:00:00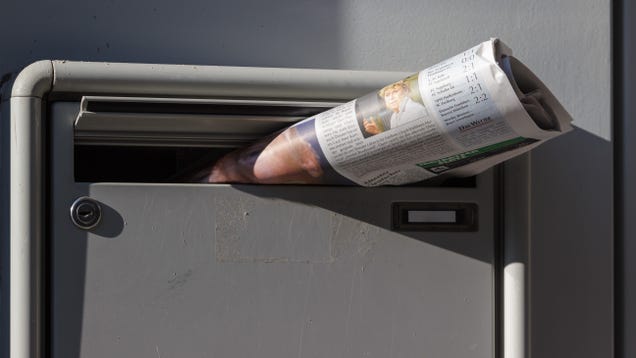 iOS/Android: Google News is pretty much a household phrase nowadays, and the company just release a big update to its Android and iOS apps that adds in a lot of machine learning. Presumably, this will help you get more relevant and interesting news to read within the app.
Read more
---
Make Horror Movies Less Scary With 'Where's the Jump?'
2018-05-16 19:30:00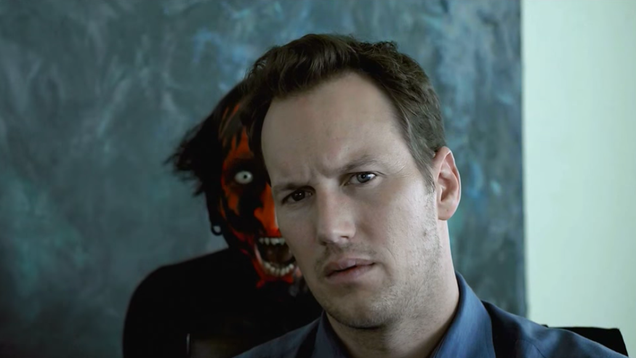 Some people love to be terrified. Some more reasonable people dislike being scared, and want to enjoy a classic horror film without worrying about cheap shock tactics. For those people, there is Where's the Jump?, a database of jump scares in horror, thriller, and sci-fi movies.

Read more
---
You Should Eat Your Salad From a Large Mixing Bowl
2018-05-16 19:00:00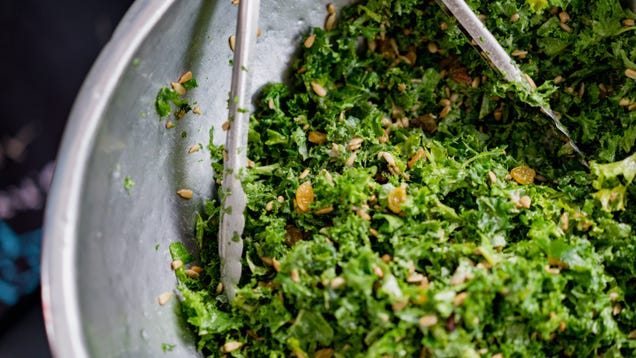 My diet may veer more towards "raccoon" than "rabbit," but I am actually an enthusiastic salad consumer. It's not because I'm a large fan of eating things that are good for me, nay; it's because a good salad is a perfect combination of tastes and textures. And to best take advantage of the fresh flavor parade, salads…
Read more
---
Your Secret Shame Shows Will No Longer Stalk You on Hulu
2018-05-16 19:00:00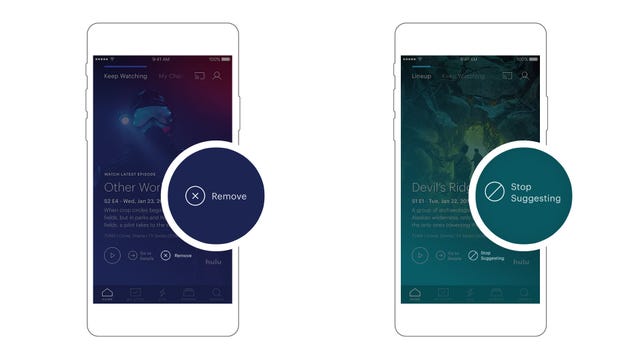 We all have at least one show that we watched as a mistake. Either you were drunk, optimistic, or just curious to see what the dude from college was up to. Whatever your reason, you watched one damn episode and the show has stalked you around Hulu ever since. Now the company is finally fixing it.

Read more
---
Grab Some New Cuisinart Stainless Steel Pots and Pans, Just $65
2018-05-16 18:18:00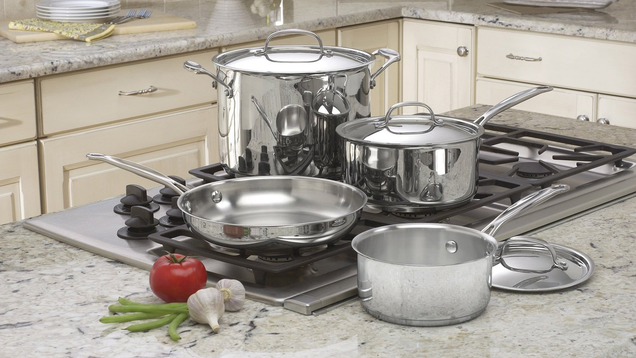 Sometimes it doesn't make sense to buy a whole 14-piece cookware set when you know you only need to replace a few pans. This Cuisinart 7-piece set is a good middle ground, and comes with all the basics like a skillet, two sauce pans, and a stock pot.
Read more
---
Is Google One Cloud Storage a Good Deal?
2018-05-16 18:00:00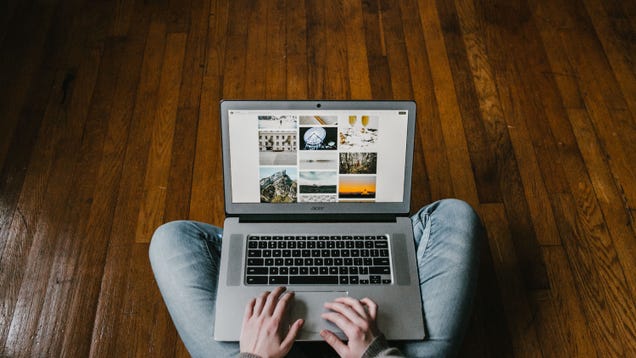 Odds are good you're using at least one cloud service to store most of your important data, but it can be tough to stay under most services' free limits if you have a ton of stuff.
Read more
---
Why Kilauea's Volcanic Ash Is a Serious Health Hazard
2018-05-16 18:00:00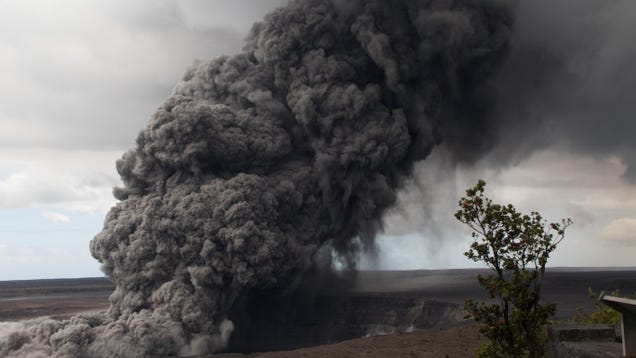 When volcanoes ooze lava, people know to get the hell out of the way. They know the fiery red stuff threatens their homes and lives. But what about when eruptions produce lots of ash and gas? That stuff can be deadly, too.
Read more
---
Go Ahead and Get Bike-Riding Lessons for Your Kid
2018-05-16 17:30:00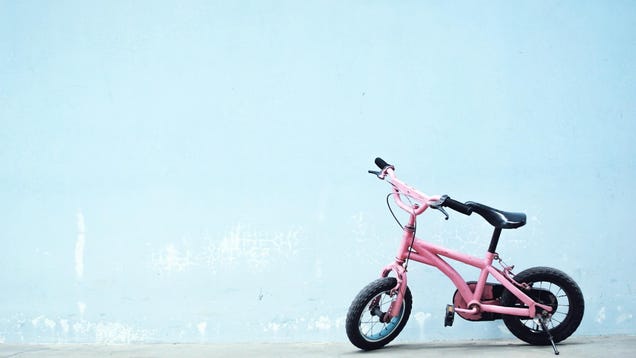 You might see teaching your kid how to ride a bike as a rite of passage, a sacred experience that culminates with the grand moment of you wiping tears as Little Adele or Brady pedals into youthful freedom. That's great. But you also might look at the task with dread—all you can envision is an aching back for you,…
Read more
---
The Best Frequent-Flyer Programs of 2018
2018-05-16 17:00:00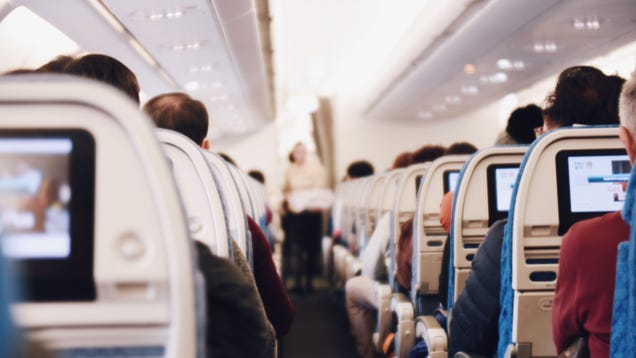 Airlines are improving their frequent-flyer programs by increasing the number of available seats and decreasing the number of miles needed to travel to certain locations, according to the annual IdeaWorks Reward Seat Availability Survey.

Read more
---
Wednesday's Best Deals: Tankless Water Heaters, Fender Guitar Sale, Wireless Headphones, and More
2018-05-16 16:24:00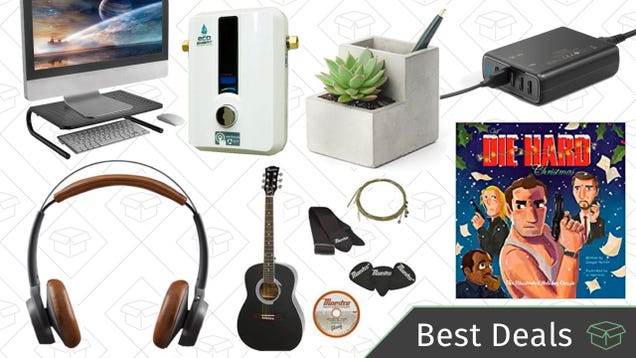 Upgrade your water heater, finally learn how to play guitar, take your pick between two discounted pairs of Bluetooth headphones, and find the rest of today's best deals.
Read more
---
Earther Did New York Just Get Hit By a Derecho?
2018-05-16 16:14:00
Earther Did New York Just Get Hit By a Derecho? | The A.V. Club Deadpool leaps into The Late Show's continuity to take over Stephen Colbert's Trump jokes | The Takeout Eating my way through the United Nations of McDonald's |
Read more
---
How to Join in the Fitness Trail Challenge Even if You Can't Find a Fitness Trail
2018-05-16 16:00:00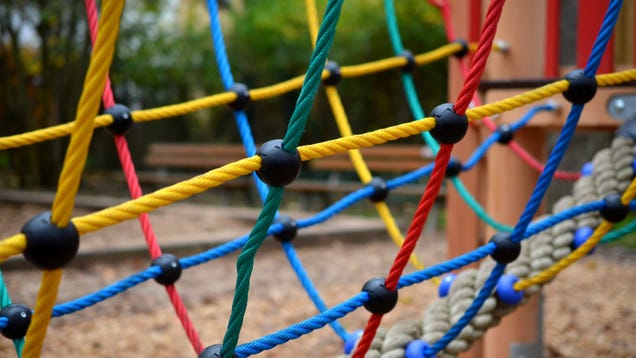 We asked you to go in search of fitness trails, and many of you found them in your local parks. But if you've looked everywhere and can't find one, we still have some ideas for some outdoor workouts you can do.
Read more
---
What Never to Say or Do at the Airport
2018-05-16 15:30:00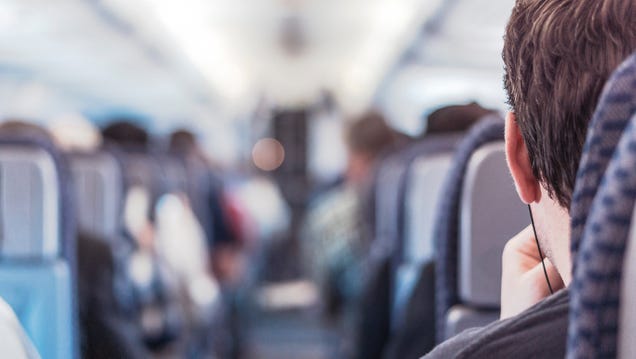 We all like to complain about how awful air travel is, but it can quickly get much, much worse if you don't take the intense safety procedures seriously.
Read more
---
This Sale Is Your Excuse to Finally Learn How to Play Guitar
2018-05-16 15:02:00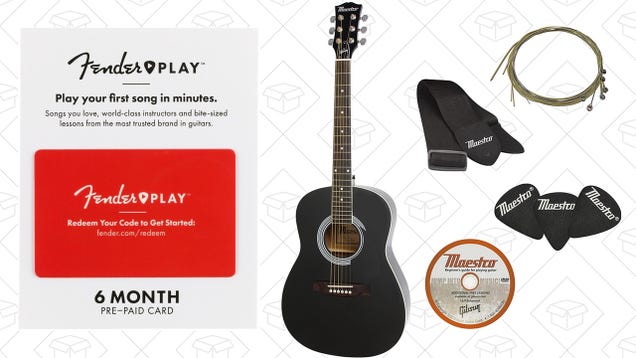 If learning to play guitar has been on your bucket list, here's the excuse you need. For either $90 or $100 (the $100 bundle includes a few extra accessories), you'll get an acoustic fender guitar plus six months of Fender Play, the company's digital lesson subscription program. Fender Play goes for $50 on its own, so…
Read more
---
I'm Pop-Up Magazine Editor Douglas McGray, and This Is How I Work
2018-05-16 15:00:00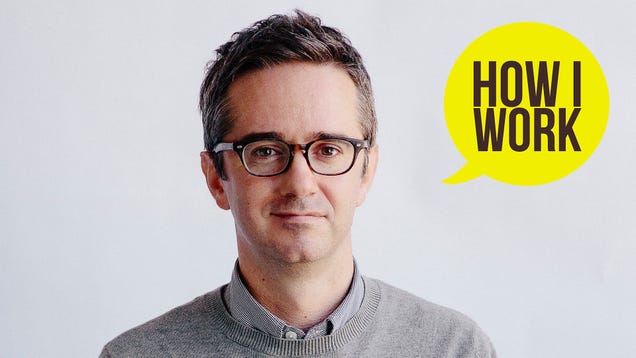 Douglas McGray's most famous magazine doesn't look like a magazine. Pop-Up Magazine, currently on tour, is a live variety show that uses different techniques to tell a story onstage. McGray also runs the California Sunday Magazine (which does look like a magazine), a weekly magazine about California, the American…
Read more
---
Save Energy, and Never Run Out of Hot Water, With These Deeply Discounted Tankless Heaters
2018-05-16 13:41:00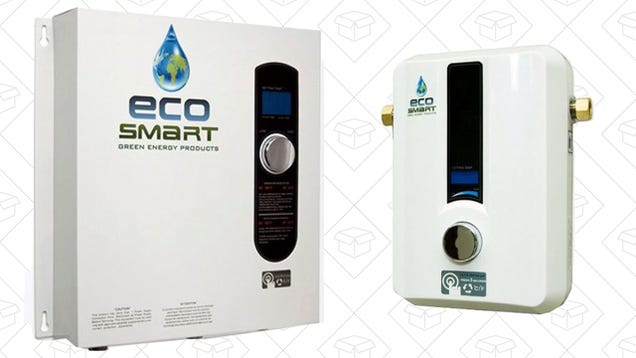 Fans of Breaking Bad might consider tankless water heaters to be ostentatious displays of wealth, but they're actually more affordable than you might think, especially in today's Amazon Gold Box.

Read more
---