How Alphabet plans to keep hackers away from this year's election
2018-05-16 19:00:12
The company's security incubator Jigsaw announced Project Shield today, offering a new level of free protection to candidates and political organizations.
As we all look ahead to this year's midterms with a mixture of excitement and panic, fully expecting hackers to once again target U.S. election systems, Alphabet security incubator Jigsaw announced today that it's offering a new level of free protection to candidates and political organizations.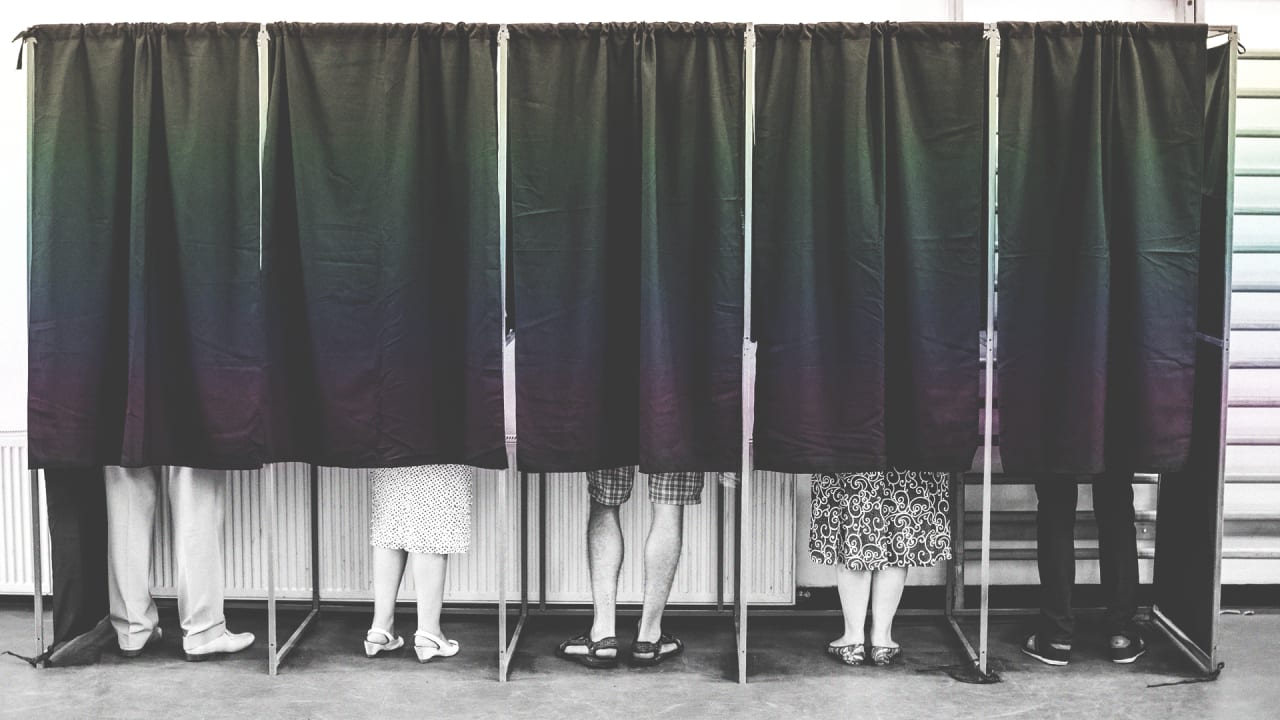 Read more
---
Audible can now read you a goodnight story at InterContinental Hotels
2018-05-16 18:47:20
Bookworms rejoice.
The next time you check in to an InterContinental Hotel, you'll want to check out Audible's new playlist. The hotel and resort chain has teamed up with the digital story company for a new collection, called Stories of the InterContinental Life, curated in part by the executive producer of The Paris Review podcast, Brendan Francis Newnam.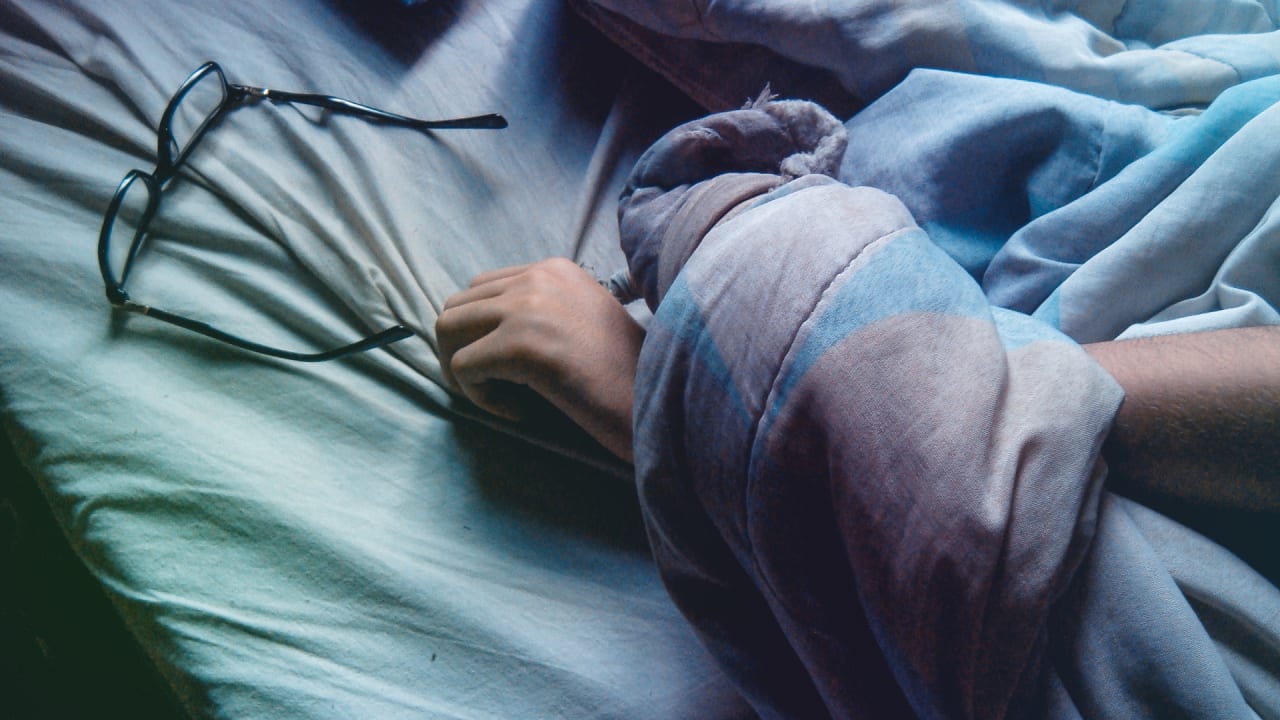 Read more
---
Today's net neutrality Senate victory was symbolic. Maybe now the real fight can resume
2018-05-16 18:01:25
Having passed a U.S. Senate resolution with no chance in the House, activists can refocus efforts on federal lawsuits and state legislation.
They did it. Senate Democrats, two independents, and three Republicans succeeded in passing a Congressional Review Act (CRA) resolution to overturn the 2017 FCC's overturn of the 2015 FCC's net neutrality regulations. If you think the preceding sentence sounds confusing, don't blame yourself. Today's 52–47 vote is a political victory–not a substantive one–for proponents of net neutrality regulations.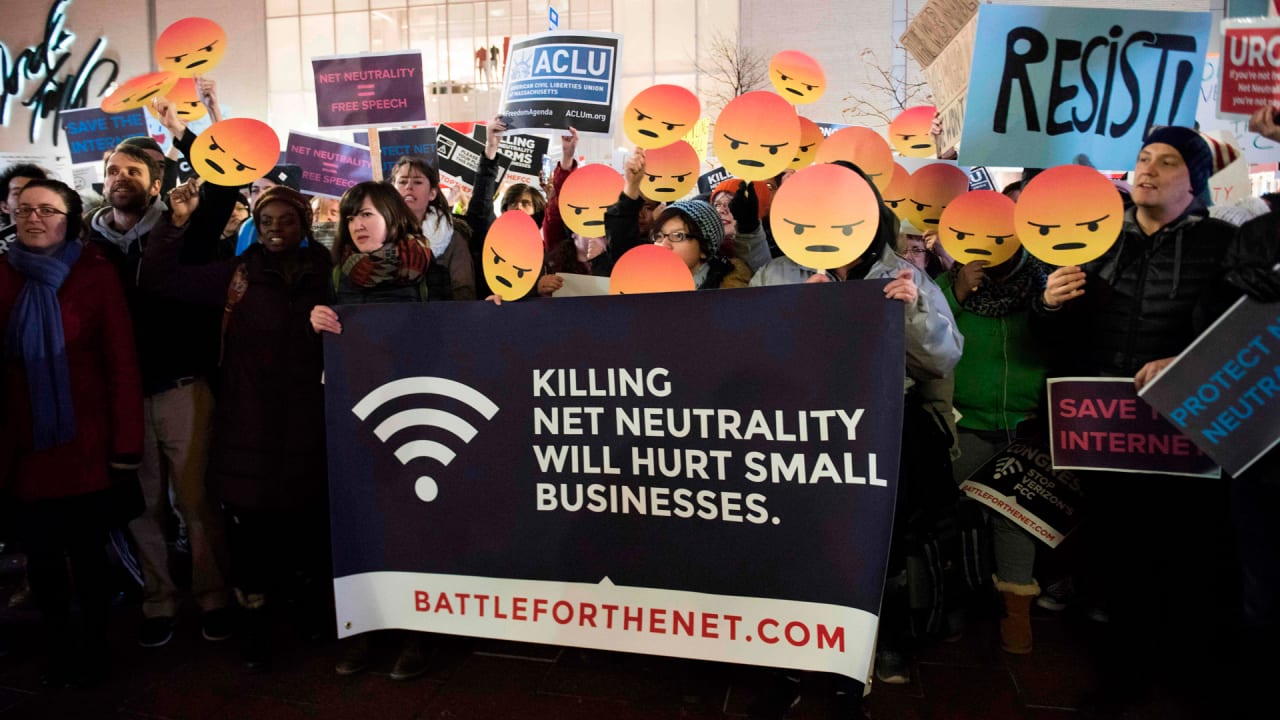 Read more
---
Jack Dorsey says Walmart and McDonald's are top merchants on Square's Cash App
2018-05-16 17:17:14
Cash App has over 7 million users, making it one of the most popular digital wallets.
Six years in, Square's bank-replacement Cash App has found its customer niche, CEO Jack Dorsey told attendees at the Consensus blockchain conference on Wednesday. The core demographic for Cash App: unbanked and underbanked consumers.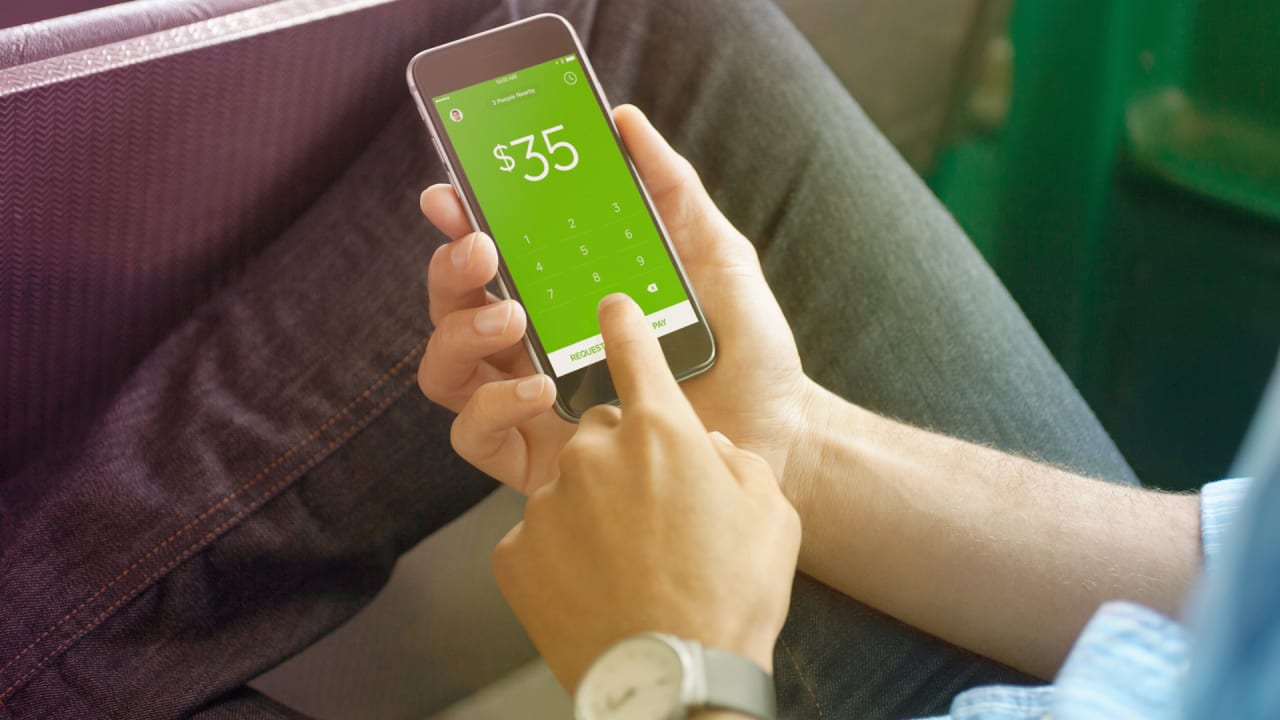 Read more
---
Uber's new mantra is "do the right thing." Employment lawyers are still waiting
2018-05-16 16:25:12
Not everyone is buying Uber's new attempt to recast itself as a model of morality.
Uber CEO Dara Khosrowshahi has been trying to distance the ride-hailing company from its former bad-boy reputation. On Tuesday morning, Uber pushed out a glossy press release ending its policy of forced arbitration for victims of sexual assault and harassment. It also introduced a new slogan: "We do the right thing, period."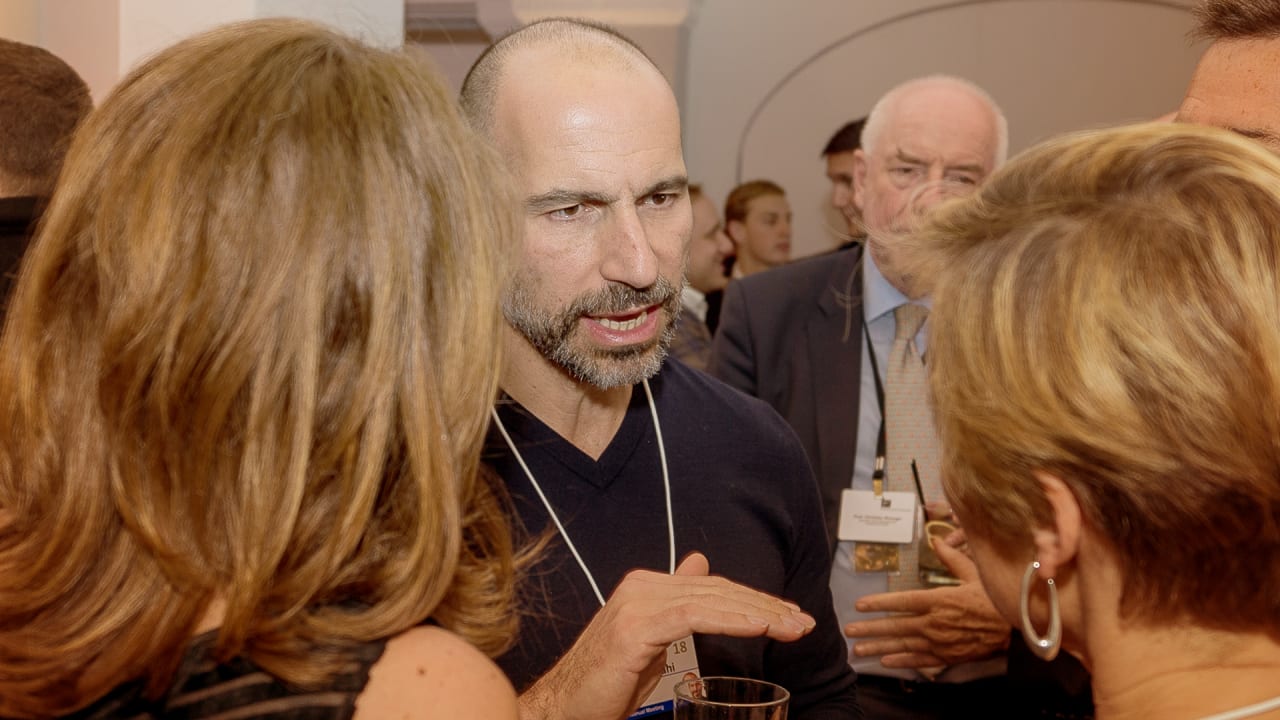 Read more
---
"Big Tech" foe George Soros just stocked up on Tesla, Amazon, and Netflix
2018-05-16 16:18:47
Soros appears to have a love-hate relationship with tech companies.
George Soros just gave Elon Musk and Jeff Bezos some of his hard-earned cash.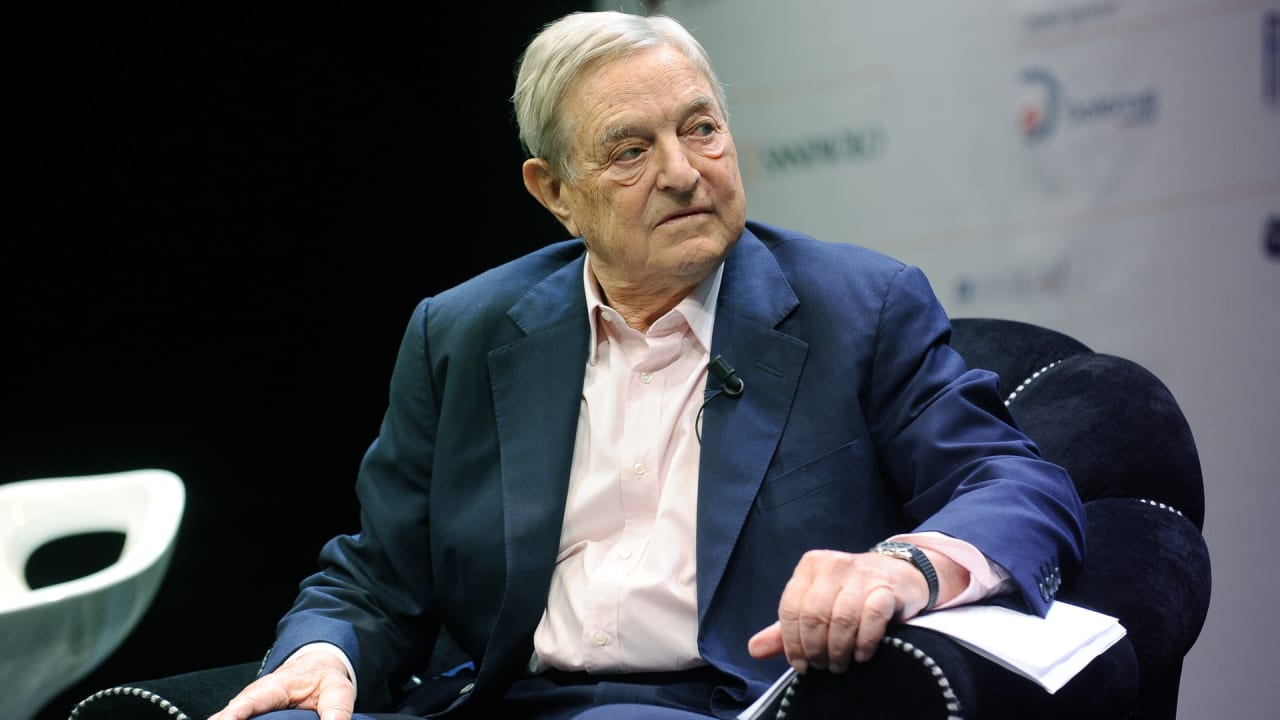 Read more
---
Twitter crowdsourced the identity of a viral racist in mere hours
2018-05-16 16:16:53
Online sleuths found and shared the identity of a man caught on video berating two Spanish-speakers at the speed of Twitter Justice (read: very fast).
It was a real #HasJustineLanded-type situation online this morning, as Twitterers waited to find out the identity of a man captured on camera behaving terribly. They did not have to wait very long.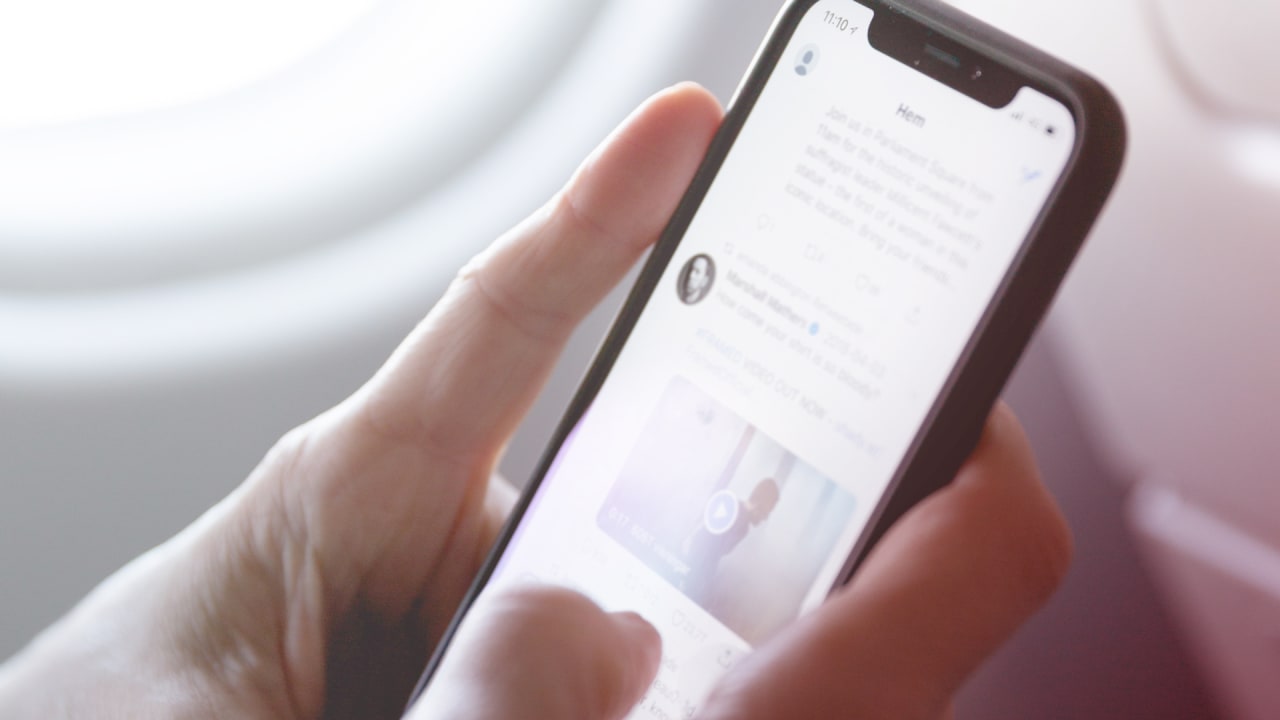 Read more
---
New Yeti film profiles Brooklyn's Hometown BBQ owner Billy Durney
2018-05-16 16:15:44
The brand's latest ambassador homage tells Durney's story of going from body-guarding celebrities to becoming a food celebrity himself.
What: The latest short film from outdoors accessory brand (and 2018 Fast Company Most Innovative Companies honoree) Yeti.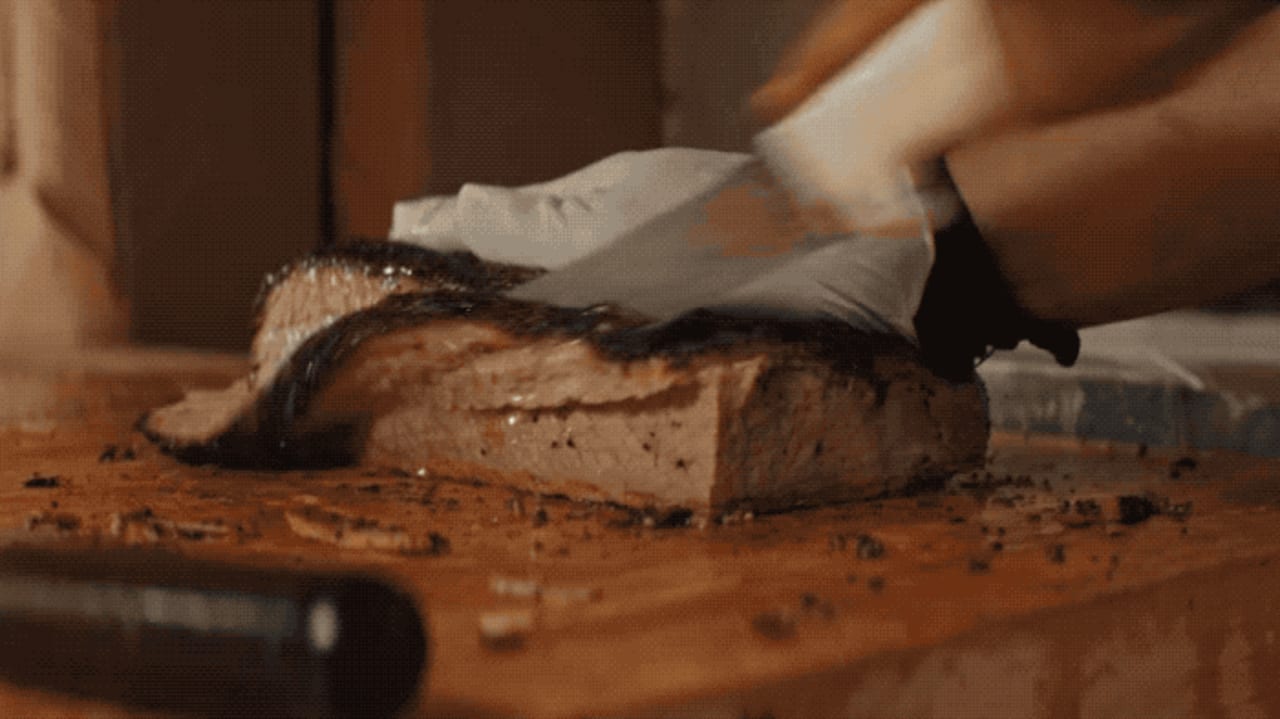 Read more
---
Please Send Us Your Poop
2018-05-16 16:15:16
The American Gut Project is trying to collect poop samples from around the globe to understand how the microbes in our gut impact our health.
Have you ever wondered what's going on in your poop? Perhaps not. But this is precisely what we think about every day at the American Gut Project, the world's largest microbiome citizen science effort, located at UC San Diego School of Medicine. And we don't just think about it. We develop new cutting-edge analytical methods—in the lab and on the computer—to analyze the DNA and molecules that microbes make while living in your gut. Anyone can send us their poop, and we'll tell them what's going on.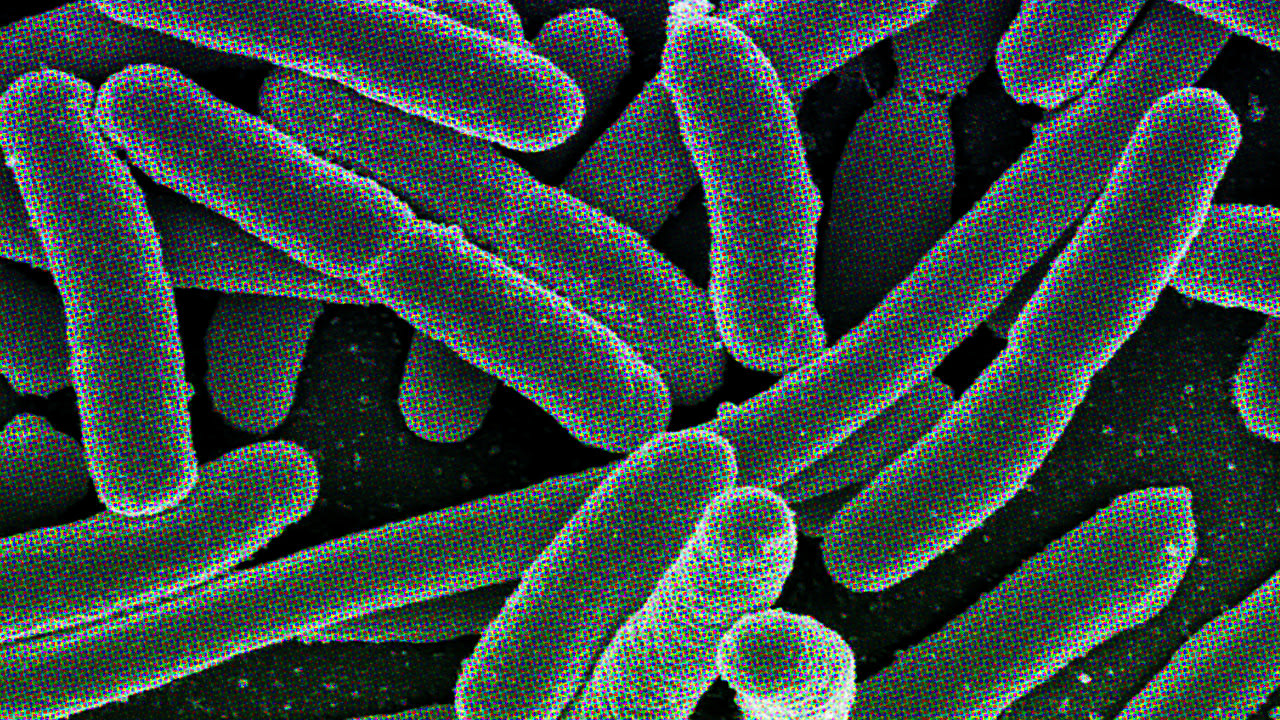 Read more
---
Mark Zuckerberg finally agrees to appear before the European Parliament
2018-05-16 15:17:09
Because Facebook is registered in Ireland, it is subject to regulation by the EU Parliament.
It took 57 days for the Facebook CEO to make up his mind, but Zuckerberg will indeed face the EU Parliament to answer questions about data privacy and the Cambridge Analytica affair. He'll also be asked about how Facebook plans to comply with the data privacy requirements of the General Data Protection Regulation (GDPR), which will come into effect May 25. Because Facebook is registered in Ireland, it is subject to regulation by the EU Parliament. Here's the tweet from European Parliament President Antonio Tajani: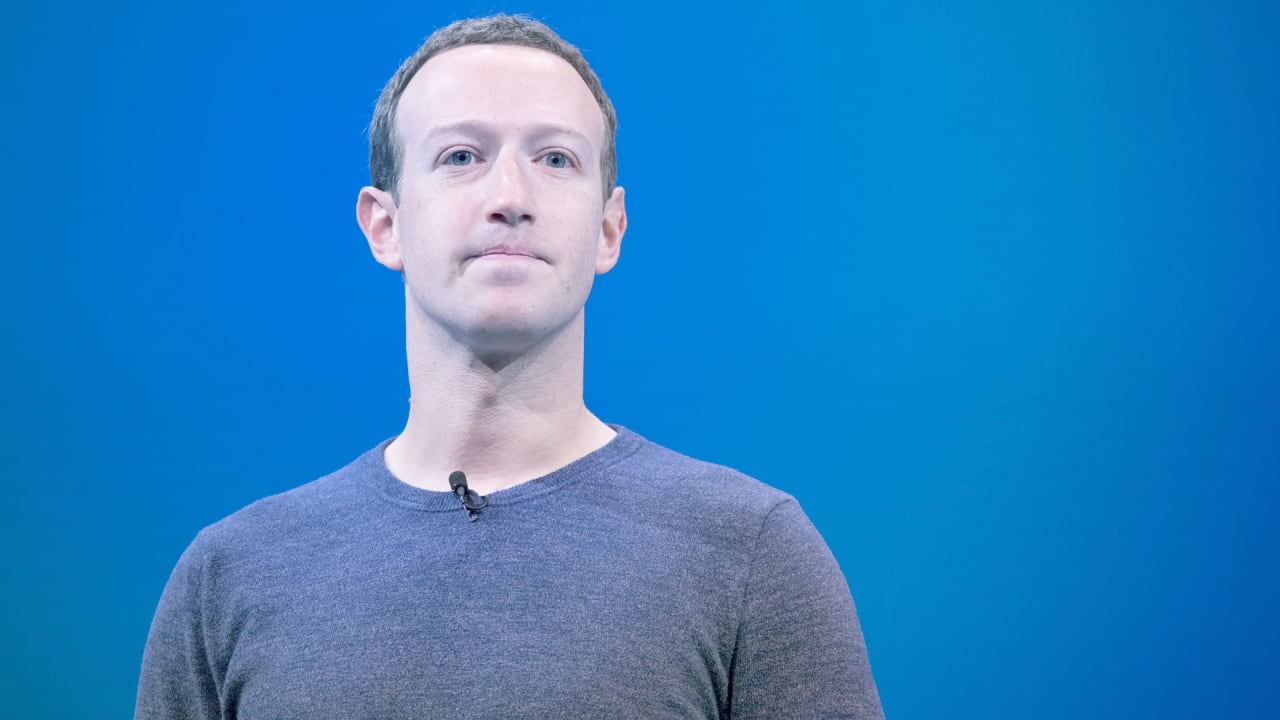 Read more
---
Deutsche Bank: Facebook's biggest GDPR risk is a flood of lawsuits
2018-05-16 15:17:06
Analysts see legal fights related to GDPR as potentially undermining Facebook's bottom line.
GDPR, a new set of European guidelines meant to give citizens more control over their online data, goes into effect on May 25. That's why you keep getting emails from every technology company you use, informing you that their privacy policies have been updated. But even with these changes, many organizations are going to be impacted–specifically the ones that deal with a lot of user data.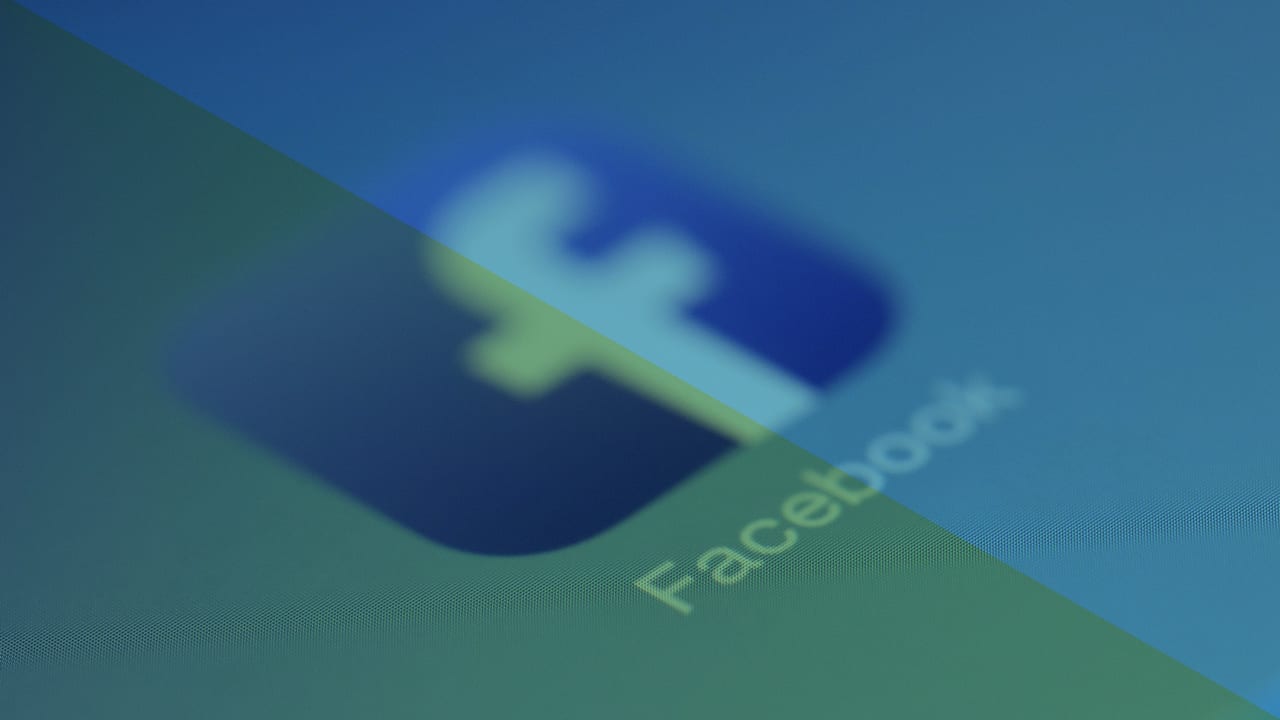 Read more
---
One of the most popular royal wedding tweets was fake news
2018-05-16 14:59:17
Think before you retweet.
As Royal Wedding Mania reaches fever pitch, Twitter has revealed the most viral tweets about the impending nuptials between Prince Harry and Meghan Markle. Turns out that one of the most retweeted stories was fake news.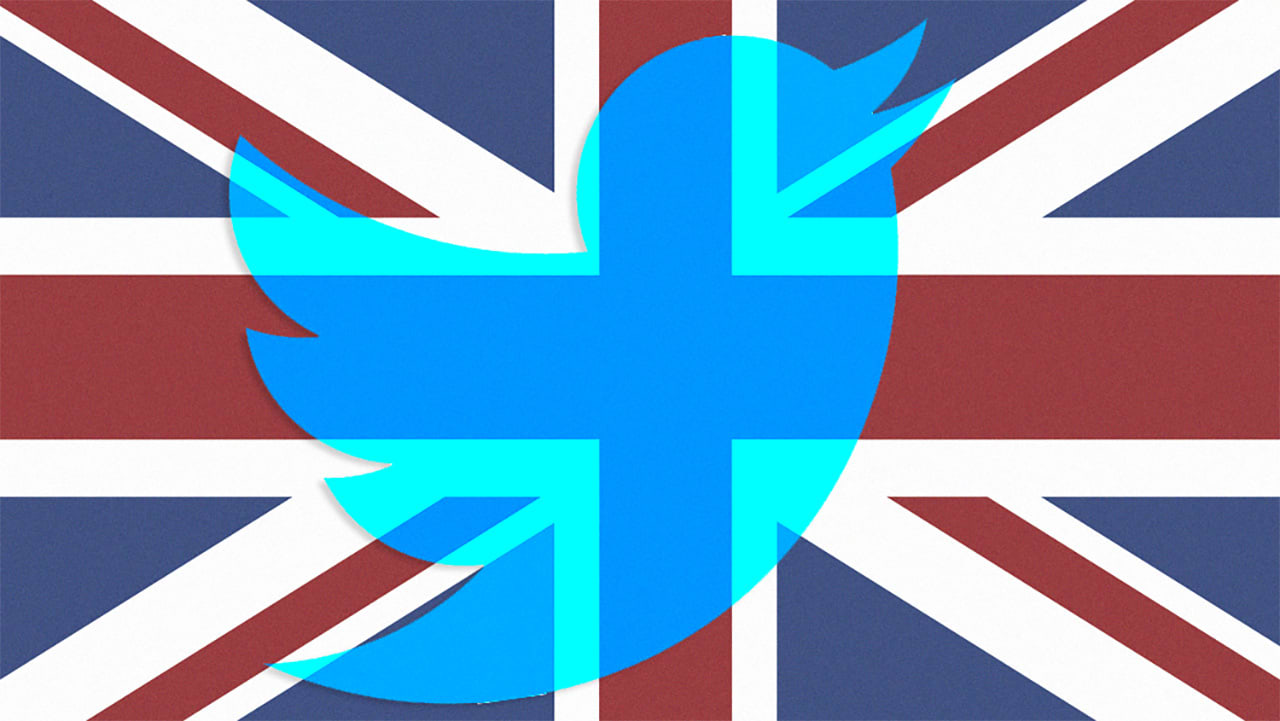 Read more
---
Randi Zuckerberg thinks burnout is a "lifestyle" problem. It's not.
2018-05-16 14:30:51
In her new book "Pick Three," the media guru frames work-life pressures as a prioritizing challenge, and prioritizing as a form of empowerment.
"We're told to be great at everything in order to achieve some unrealistic level of balance across all areas of our lives," Randi Zuckerberg declares in the introduction to her new book Pick Three: You Can Have It All (Just Not Every Day), which publishes this week. "I'm here to burst that bubble."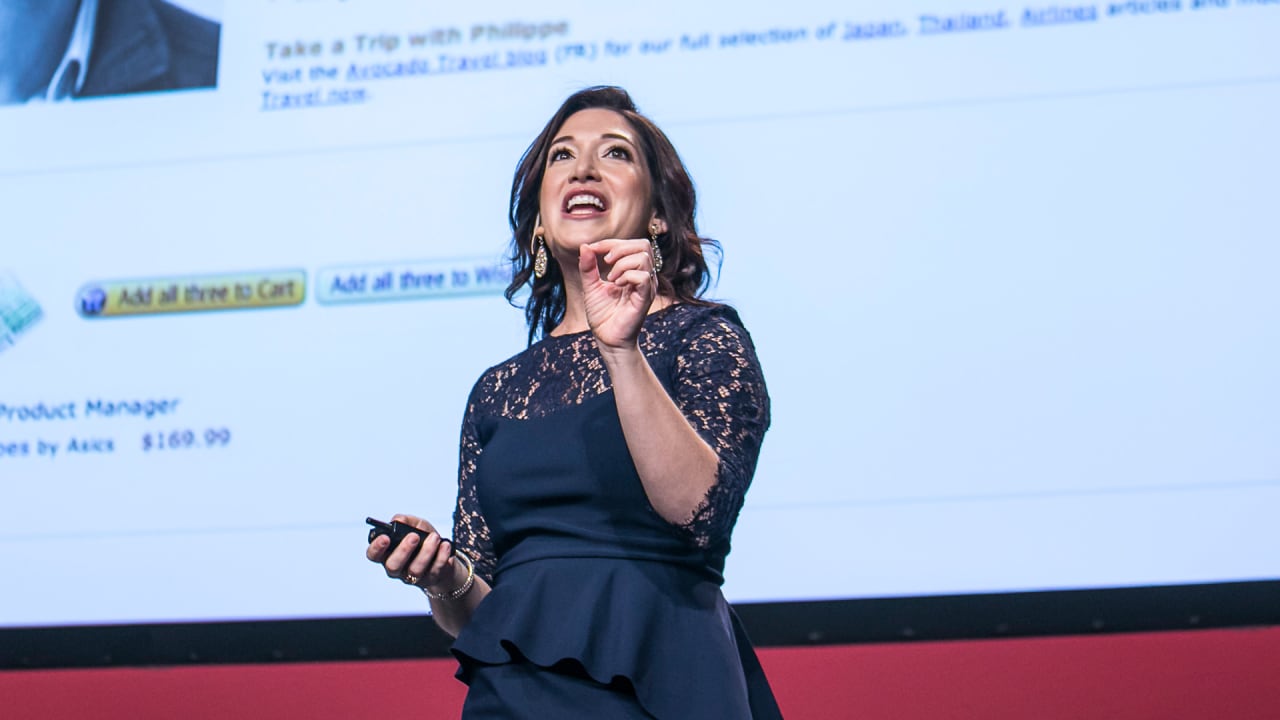 Read more
---
This miraculous AR toothbrush could put an end to your toddler's toothy tantrums
2018-05-16 14:00:02
Over time, the app will even learn if your kid is neglecting to brush certain parts of her mouth.
Twice a day, like clockwork, I do battle with my toddler. She has tiny little teeth and she needs to brush them. But she will not do it. We tell her she is making the dentist sad. We try to make it a game. None of it works. In the end, we have to pin her to the ground to brush her teeth while she screams. It's a terrible way to start and end the day, ending with multiple members of the family crying.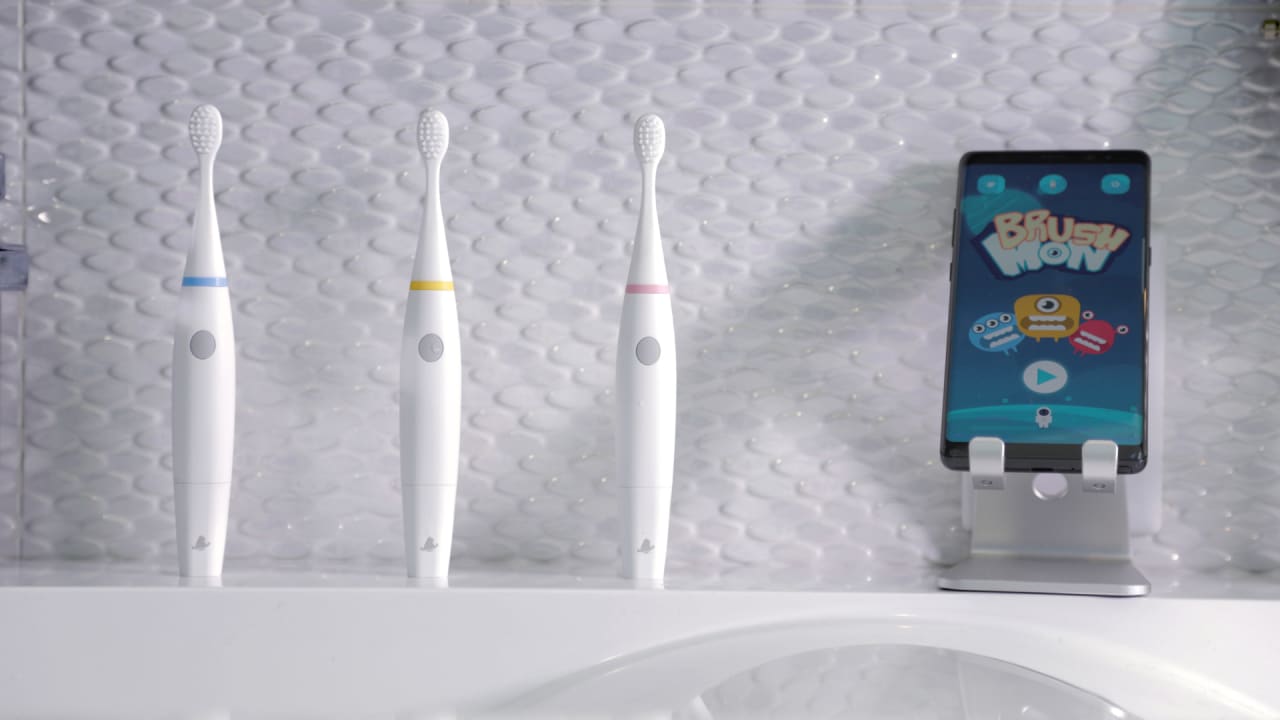 Read more
---
Report: Cellphone companies may be selling your exact location in real time
2018-05-16 13:28:00
Companies can track any phone "within seconds" by using data obtained from telecom operators.
Your cellphone service provider is probably selling access to your real-time location. That's the takeaway from a still-developing story that all started when a former police sheriff used a cellphone-locating service meant to track prisoners to find people who aren't inmates—according to a chilling report in the New York Times. His alleged targets included a judge and members of the State Highway Patrol, and he reportedly tracked their phones without a warrant.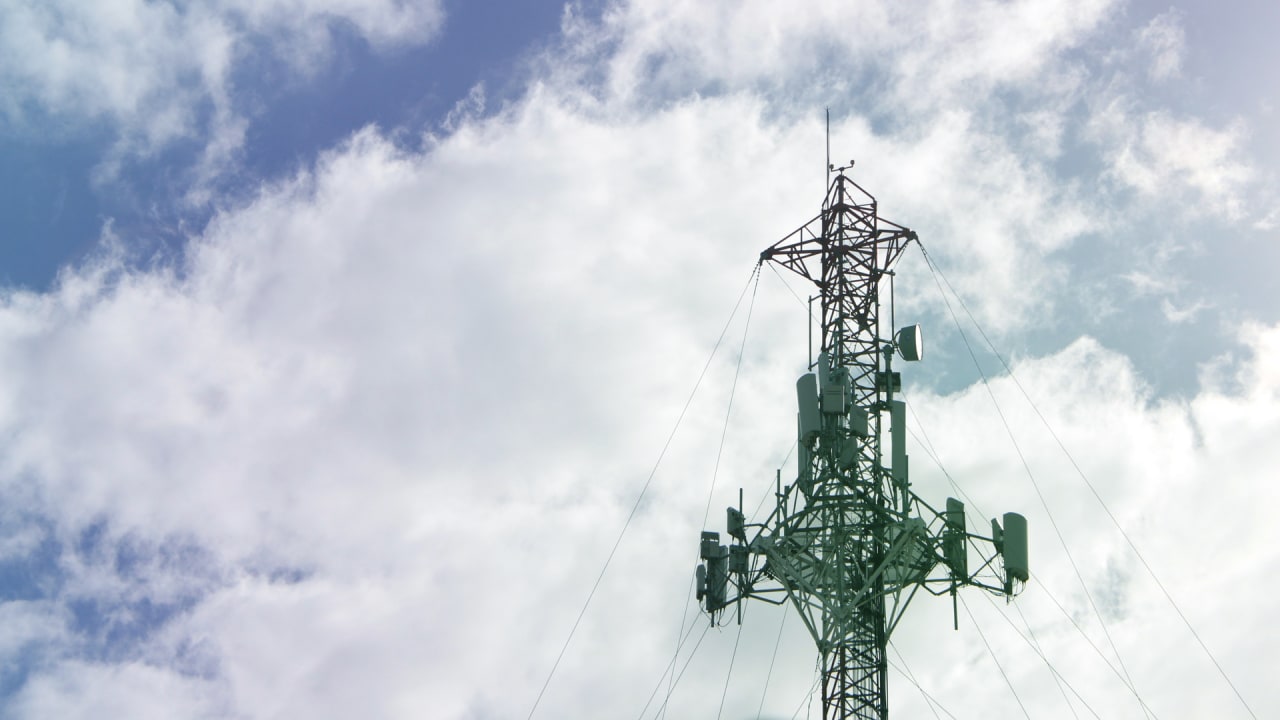 Read more
---
You can literally watch the Laurel-Yanny debate spread around the world in 24 hours
2018-05-16 12:54:23
Talkwalker says it measured some 746,500 Laurel-Yanny mentions in the last 24 hours.
Unless you have just emerged from a very long nap, you probably know that a salient acoustic debate set social media ablaze last night, as people argued furiously over whether a snippet of audio produced the word "Laurel" or "Yanny."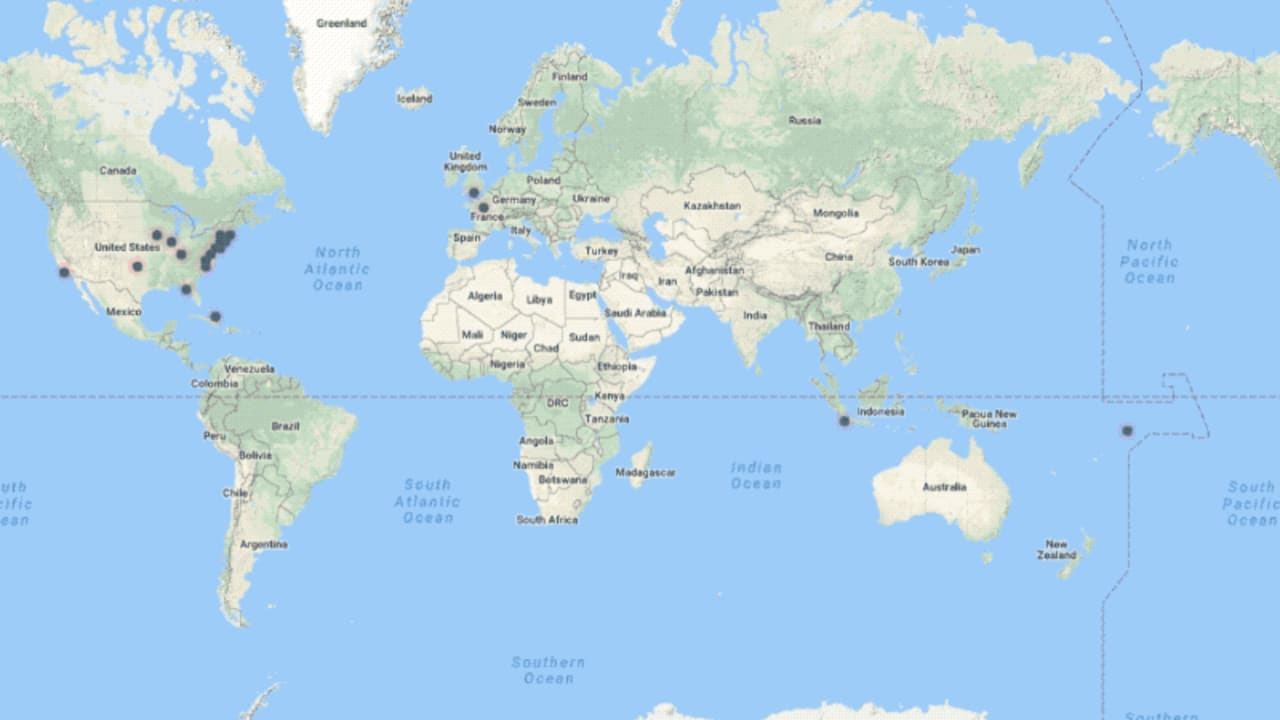 Read more
---
Why Trump's desire to bail out Chinese tech giant ZTE is so alarming
2018-05-16 12:45:00
The decision flies in the face of the president's decades-long rhetoric about Chinese trade practices.
ZTE is the closest thing we have to a poster child for the Chinese trade mischief that Donald Trump railed about throughout his 2016 presidential campaign. Yet, inexplicably, Trump seems to have let ZTE off the hook for serious trade violations in a single tweet last weekend, saying that he wants to help get ZTE "back into business" because China has lost "too many jobs." It's a stunning twist given the U.S. government and tech industry's long-standing mistrust of ZTE.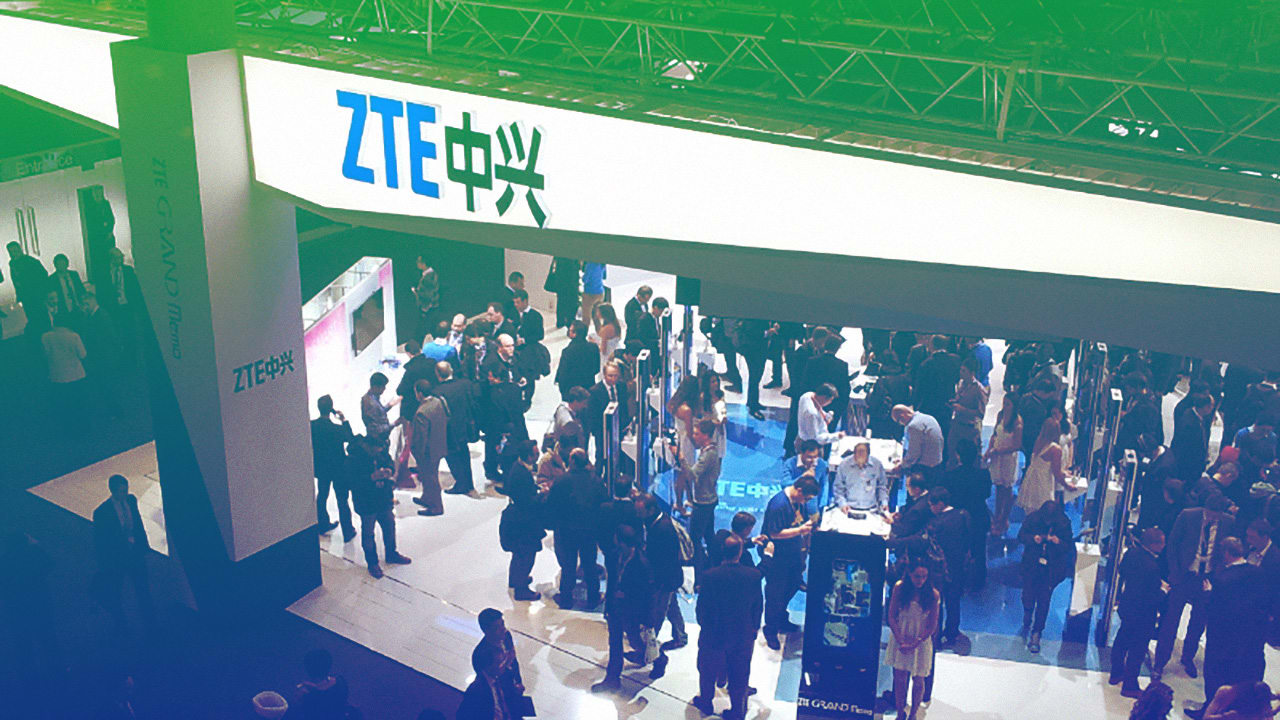 Read more
---
What critics are saying about "Solo: A Star Wars Story" so far
2018-05-16 12:40:46
The reviews are in for next week's new Star Wars film, and they are mostly positive.
The journey to the screen for Solo: A Star Wars Story has been nearly as fraught as Han Solo's legendary Kessel Run. (The actual fraught level of said Kessel Run has only been alluded to in the past, but in this prequel we apparently get to see it.) There was the long search for an actor worthy of filling Harrison Ford's shoes, which eventually ended with Alden Ehrenreich, rather than one of Hollywood's leading Chrises. Then there was the messy exit of the original director duo, The Lego Movie's Phil Lord and Christopher Miller, who were eventually replaced by Ron Howard. Also, there was that long wait for a plot synopsis or, really, any information at all about the movie, before the trailer dropped in February. Now, Solo: A Star Wars Story is finally here, benefitting from a surge of hype around costar Donald Glover, who plays Lando Calrissian. Well, the movie isn't actually here until May 25, but the early reviews are in.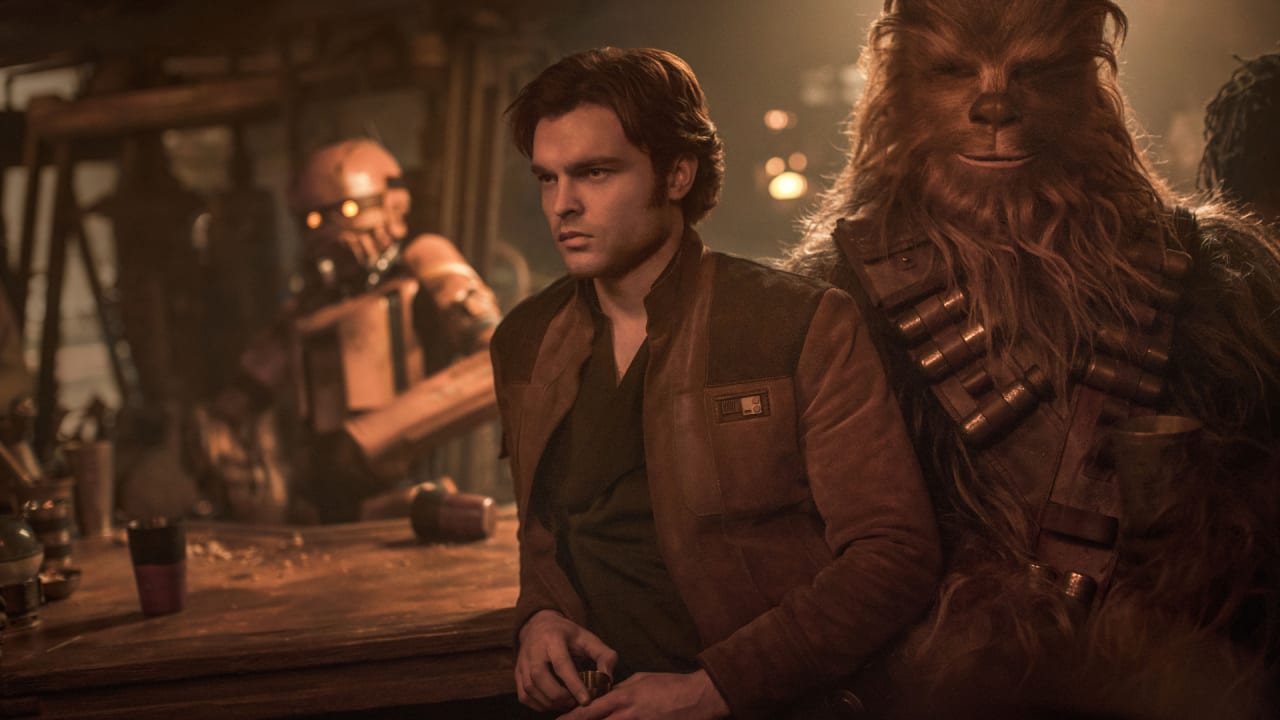 Read more
---
What firefighters can teach us about how our brains handle stress
2018-05-16 12:00:09
These researchers found a surprising pattern in the way emergency responders process different types of information under pressure.
Some of the most important decisions you will make in your lifetime will occur while you feel stressed and anxious. From medical decisions to financial and professional ones, we are often required to weigh up information under stressful conditions. Take, for example, expectant parents who need to make a series of important choices during pregnancy and labor–when many feel stressed. Do we become better or worse at processing and using information under such circumstances?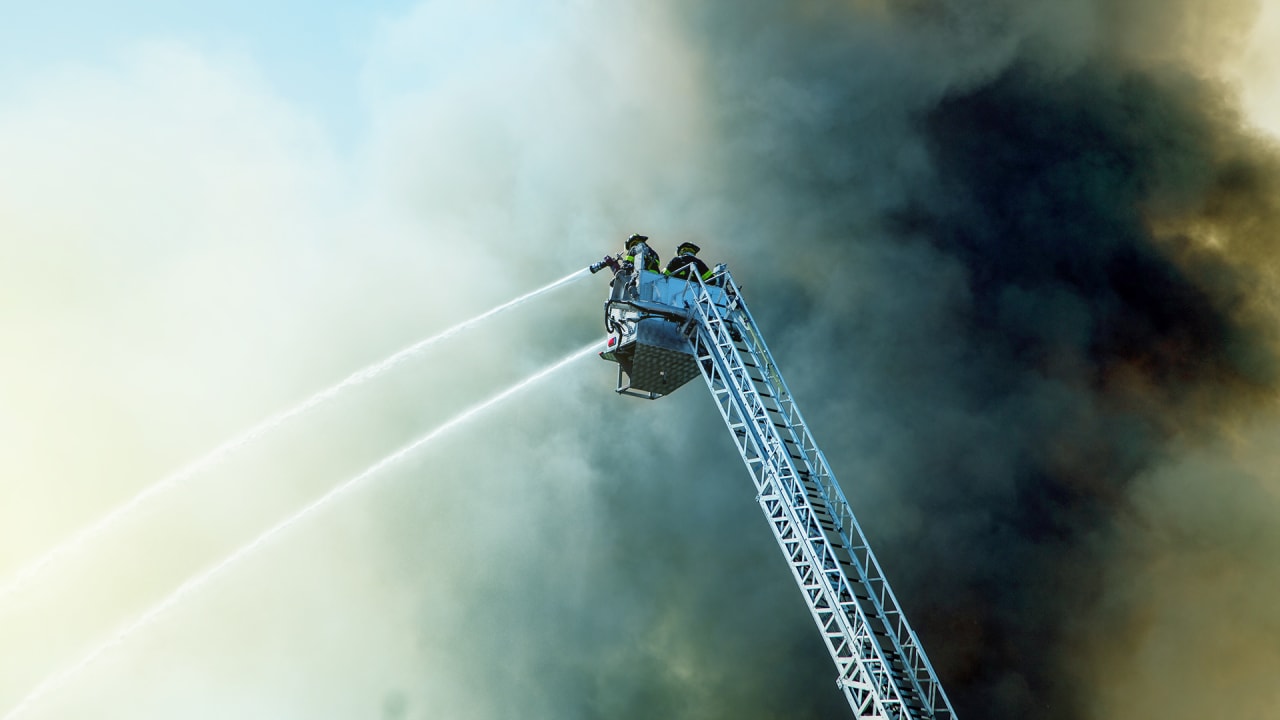 Read more
---
Watch Cambridge Analytica whistleblower Christopher Wylie testify before the Senate
2018-05-16 11:52:57
Data researcher Christopher Wylie will testify before the Senate Judiciary Committee this morning.
Data researcher Christopher Wylie will testify before the Senate Judiciary Committee this morning for a hearing on data privacy. Lawmakers will grill the Canadian coder on his knowledge of, and role in, the Cambridge Analytica scandal that turned Facebook upside-down earlier this year.
Read more
---
Deadpool interrupted Colbert's monologue to do some Trump jokes
2018-05-16 11:46:43
Ryan Reynolds' self-aware superhero stopped by Stephen Colbert's show on Tuesday night to steal the host's monologue right out from under him.
What: An unusual late-night talk show visit from a superhero.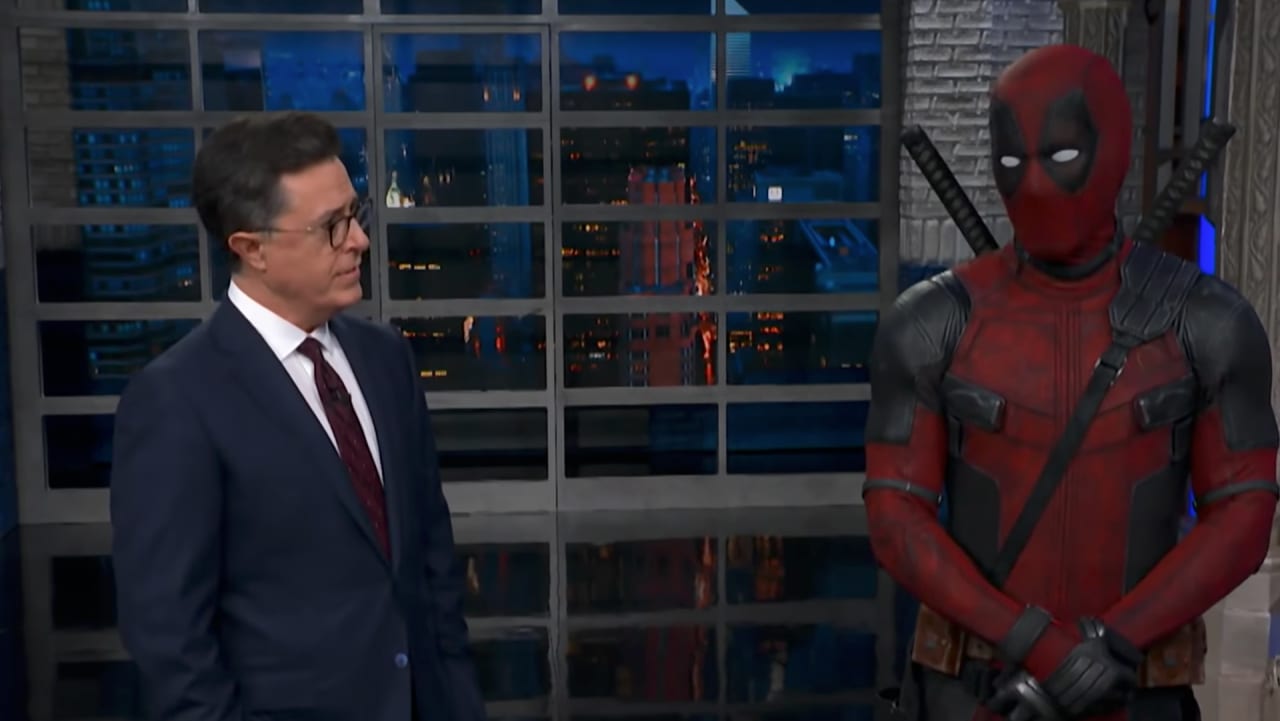 Read more
---
Why a $120 million fine can't stop the "insane" growth of phone spam
2018-05-16 11:45:27
The phone industry and regulators are struggling to contain robocalls that harangue consumers with billions of sleazy sales pitches and outright scams every month.
Last week, the Federal Communications Commission fined a Florida man $120 million for allegedly flooding consumers with almost 100 million robocalls with falsified caller IDs in just one three-month period.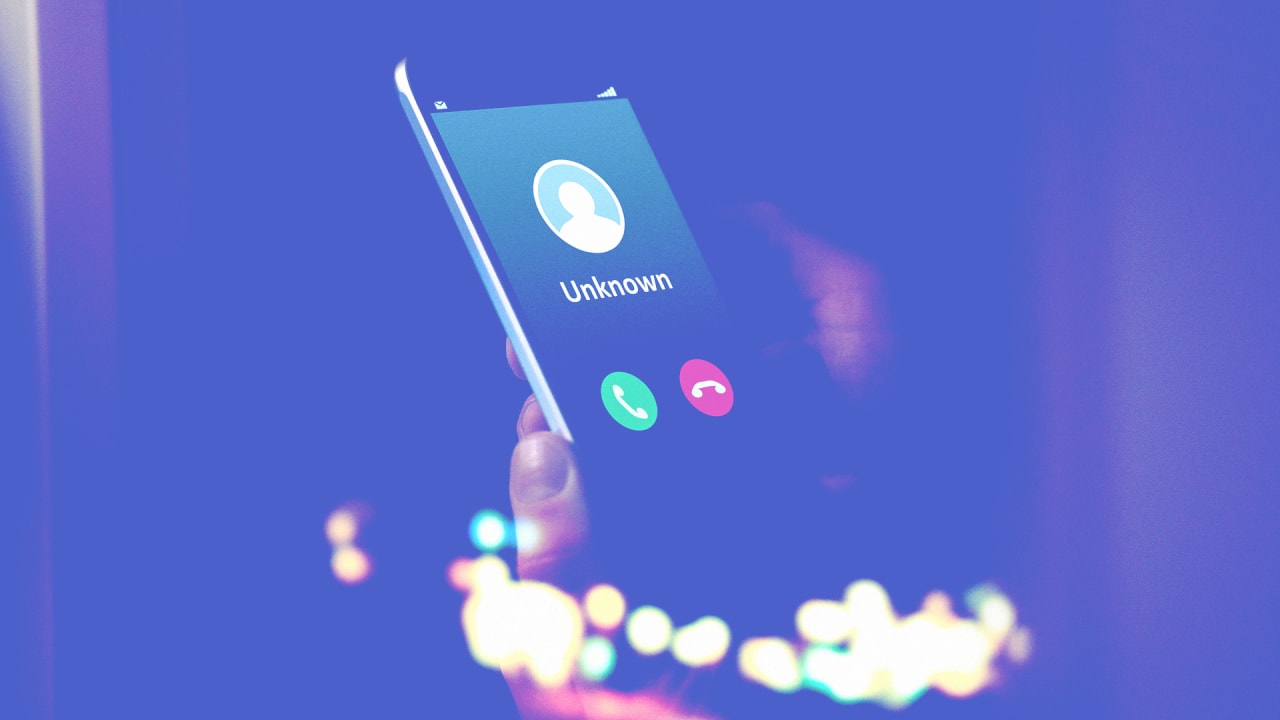 Read more
---
These are the most important minutes of any meeting
2018-05-16 11:00:15
Look for these moments in your meetings and then try shape future meetings to have more of them.
Few people like meetings, and that's probably because they're increasingly overtaking the workday. Over the past 50 years meetings have grown from less than 10 hours a week to nearly 23 hours, not including impromptu gatherings, Harvard Business Review reports. That's more than half of our workweek.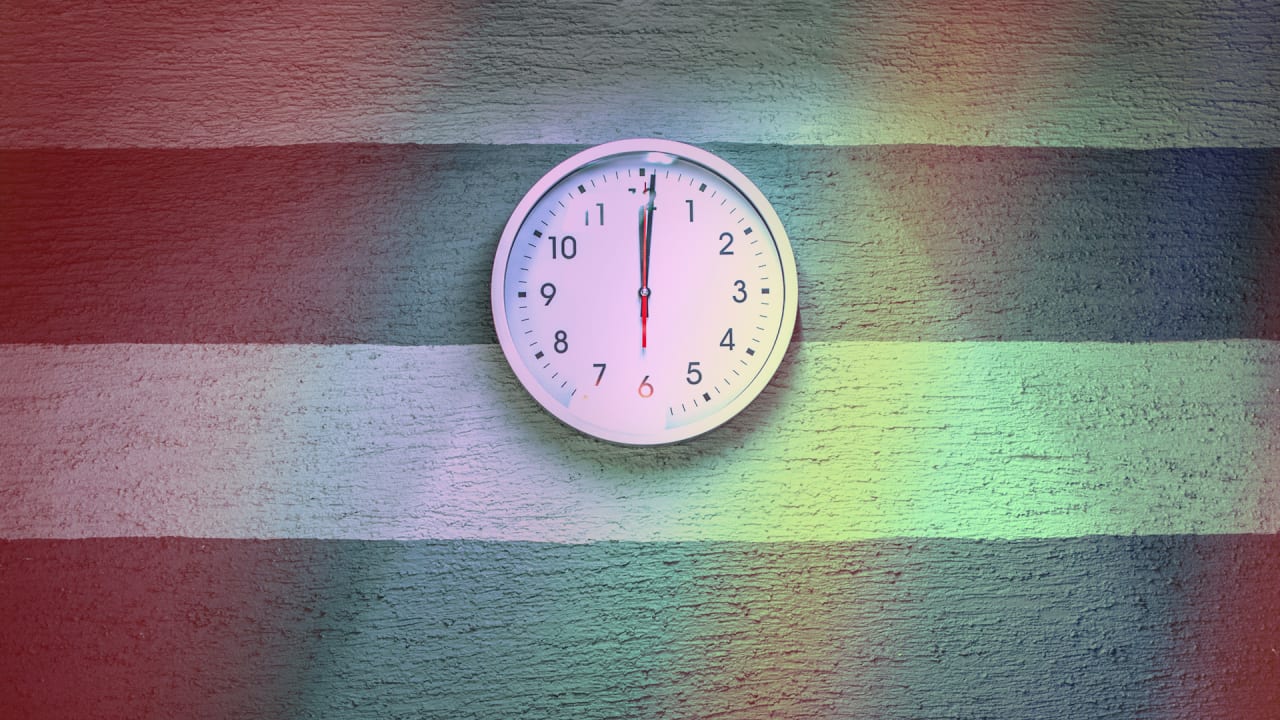 Read more
---
"Deadpool 2" marketing strategy somehow lives up to sequel's hype
2018-05-16 11:00:02
Once again, 20th Century Fox plays to the strengths of its merc with a (marketing) mouth, expanding to product tie-ins, celebrity recruits, and more.
Sequels are tough. This is not a new or hot take, but whenever you start to think about the quality of yet another sequel, it's a good time to remember that for any follow-up to a successful debut–whether it's a movie, an album, a restaurant, or even a first date–the sheer weight of expectation is often too much to bear. Even a sequel that, if judged completely separate from its predecessor in some sort of space-time vacuum, is an equal or even superior product, it can still be declared a disappointment because, well y'know, space-time vacuums don't exist.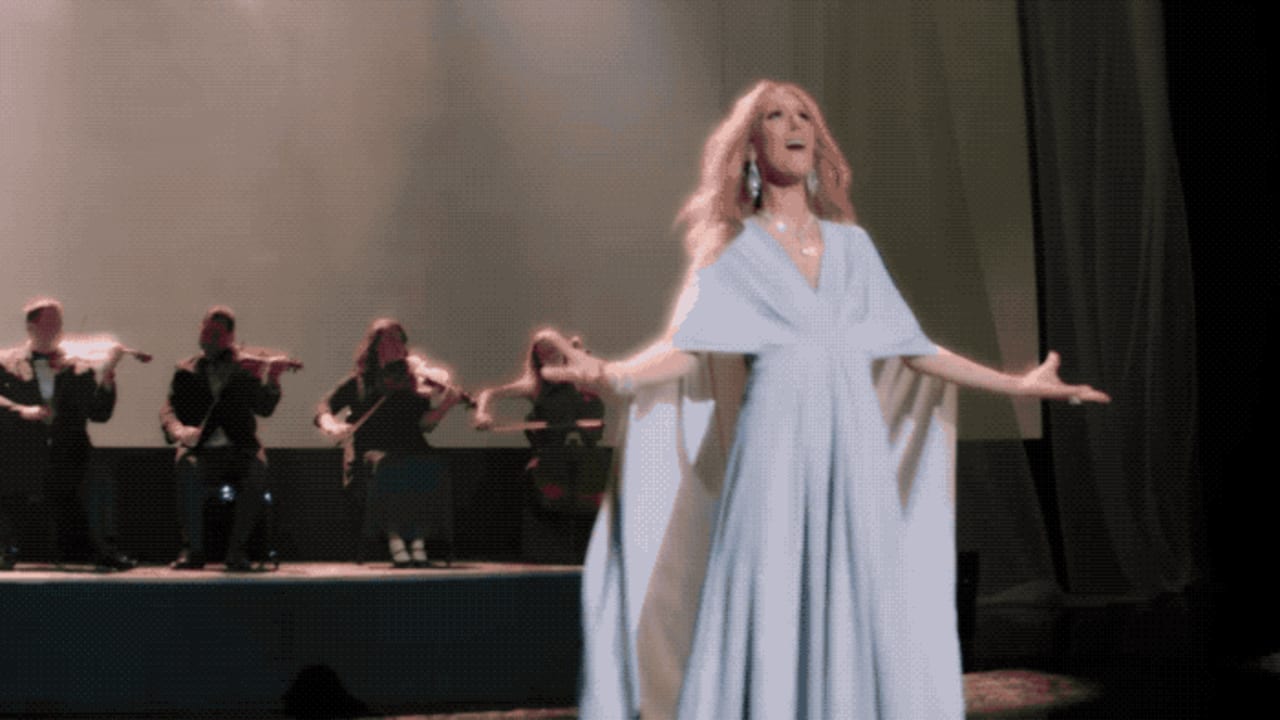 Read more
---
Instagram is rolling out a time-management tool for Instagram addicts
2018-05-16 10:02:58
The Facebook-owned company is working on a "Usage Insights" feature that will show users their "time spent."
Just hours after code was found in the Android version of the Instagram app that shows the Facebook-owned company is working on a "Usage Insights" feature that will show users their "time spent," the company's CEO Kevin Systrom has confirmed that the feature will indeed be rolling out to users. The hidden code was first spotlighted by TechCrunch, which prompted Systrom's following posts on Twitter:
Read more
---
Microsoft plans to take on iPad with low-cost Surface tablets
2018-05-16 09:30:35
Microsoft's new tablets are rumored to feature 10-inch screens and feature USB-C connections. They'll be priced around $400.
The software giant is planning to release a new line of low-cost Surface tablets as early as the second half of 2018, Bloomberg reports. The move is aimed at taking market share from Apple's iPad, which dominates the lower-cost tablet market. Microsoft's new tablets are rumored to feature 10-inch screens and feature USB-C connections. They'll be priced around $400, according to sources.
Read more
---
This royal wedding "shock poll" is not as shocking as anti-monarchists think
2018-05-16 09:15:46
Nonstop coverage of the wedding raises real questions about who should pay, and whether the event really warrants the attention it's getting.
If monoculture feels like one of those quaint concepts that went out of style with the fragmentation of media some three decades ago, the marriage of Prince Harry and Meghan Markle would at least seem to challenge conventional wisdom that a single cultural event can no longer capture our collective attention.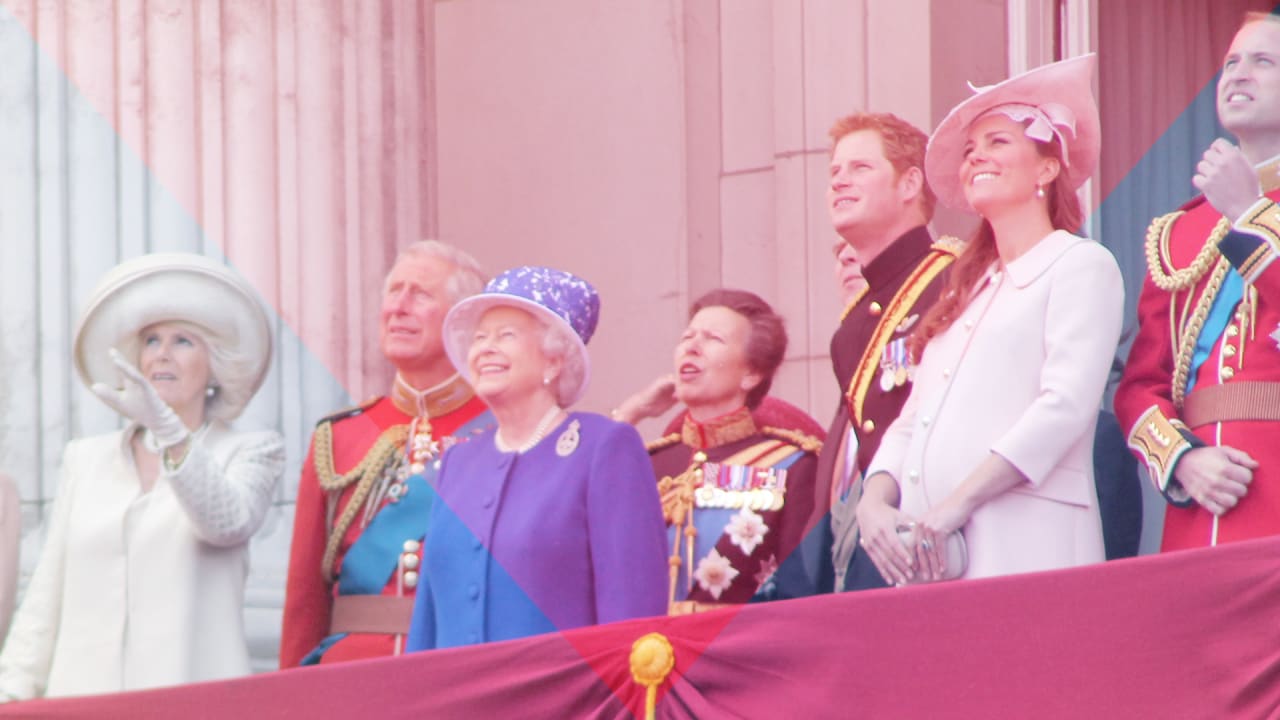 Read more
---
Amazon Prime members now get 10% off at Whole Foods
2018-05-16 07:55:46
"Whole Paycheck?" More like "90% of My Paycheck" now.
Yuppies rejoice! Amazon has finally implemented what was long considered a given after it bought Whole Foods for $13.7 billion last year. Now Amazon Prime members get 10% off hundreds of sales items in Whole Foods stores. In addition, they'll receive steep discounts on other items each week.
Read more
---
For ride-hail drivers, the future is paved with low wages and more gig work
2018-05-16 07:49:37
But Rideshare Guy founder Harry Campbell still thinks everyone should work for Uber or Lyft at least once.
Harry Campbell, the man behind the Rideshare Guy blog and podcast, is perhaps not only the most famous Uber driver, but also one of the longest serving. For the past five years, he has driven for various ride-hailing app companies, from Lyft to Uber. Over the course of a single year, a company like Uber only retains 3% of drivers who sign up–so Campbell's five years is practically an eon.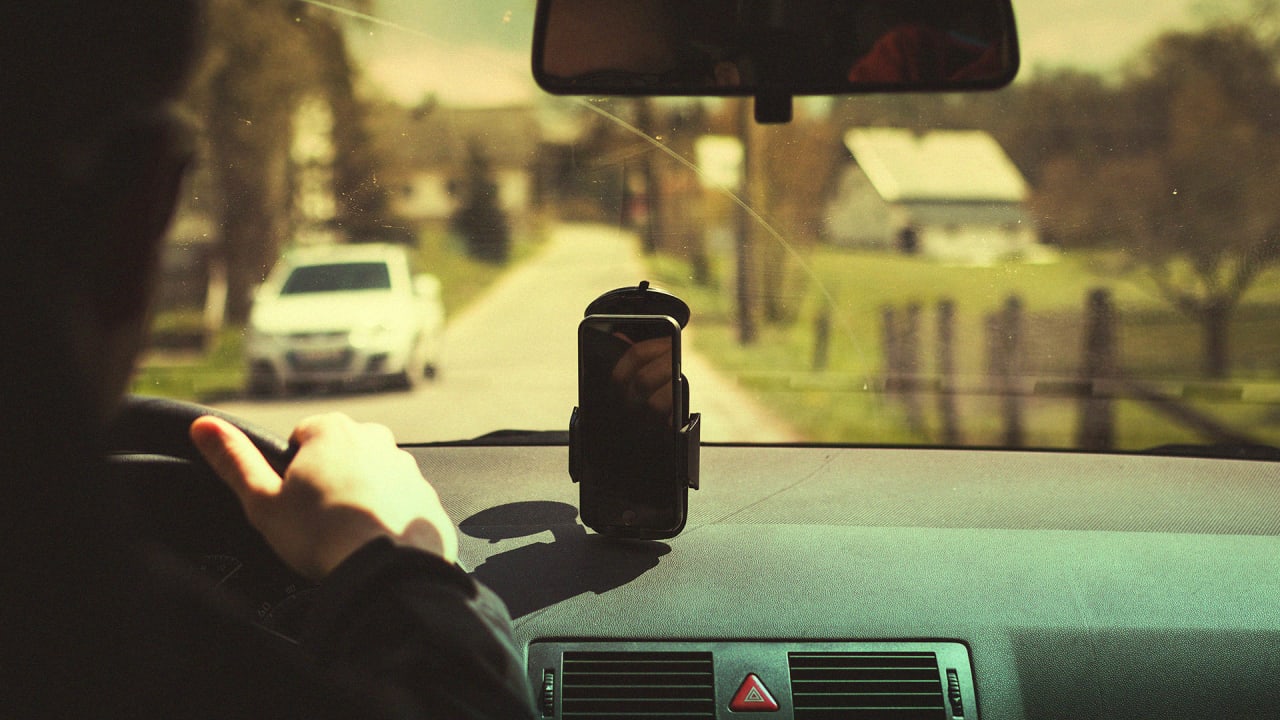 Read more
---
How to design a fascinator fit for a royal wedding
2018-05-16 06:00:28
These hats will help you channel your inner Kate Middleton.
It's almost closing time at Suzanne Couture Millinery, a custom hat shop off New York's Park Avenue. One of owner Suzanne Newman's regular customers, an Iris Apfel lookalike, tries on a black hat adorned with a large spider, and then a black straw disc ringed in tiny pink and white beads, bisected by a sharp black feather. One more time, she tries each of them on again.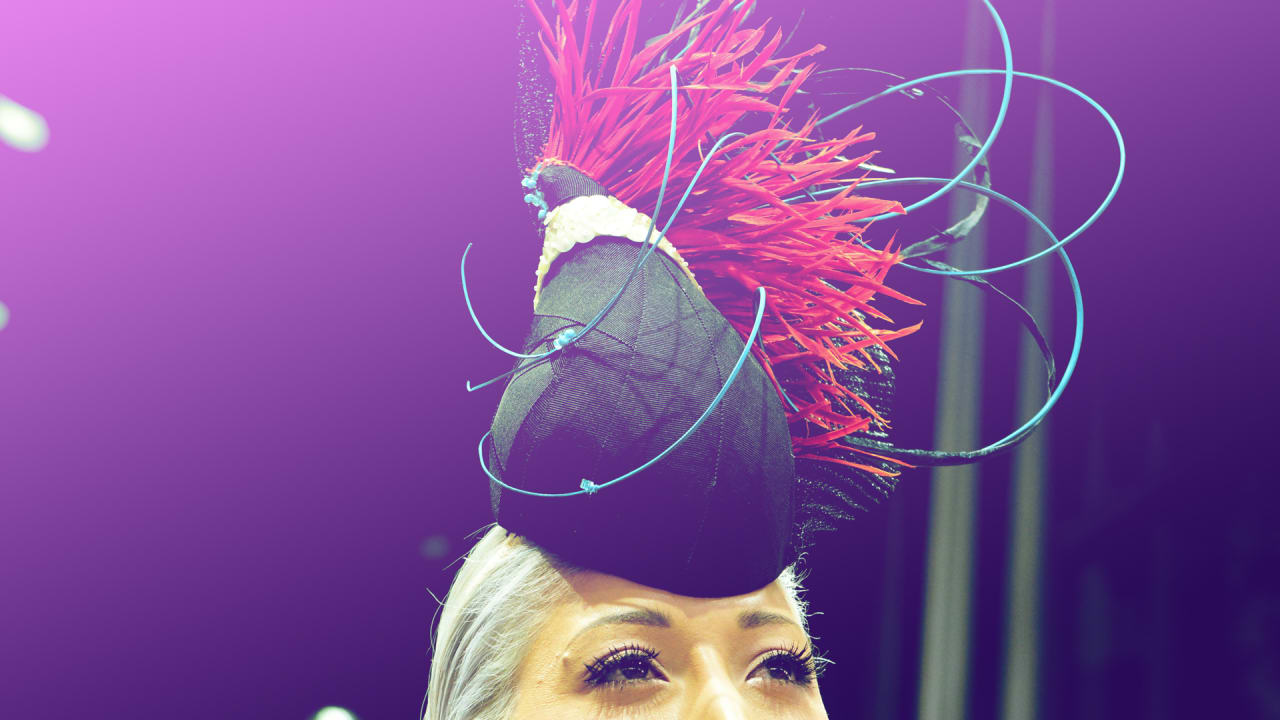 Read more
---
This kit for making medical tests can be put together like Legos
2018-05-16 02:01:01
Ampli's reusable blocks lets scientists quickly and cheaply create diagnostic tests–and they could be especially helpful in the developing world.
Right now, if a technician working in a lab in rural Angola needs to run a test to see if a patient is infected with Zika or Ebola, they'll likely use a paper test imported from somewhere else–and if that test doesn't work for the local population, or if it's too expensive to buy, there may be no other option. But a new Lego-like kit is designed to make it possible for technicians anywhere to make, and tweak, diagnostics themselves.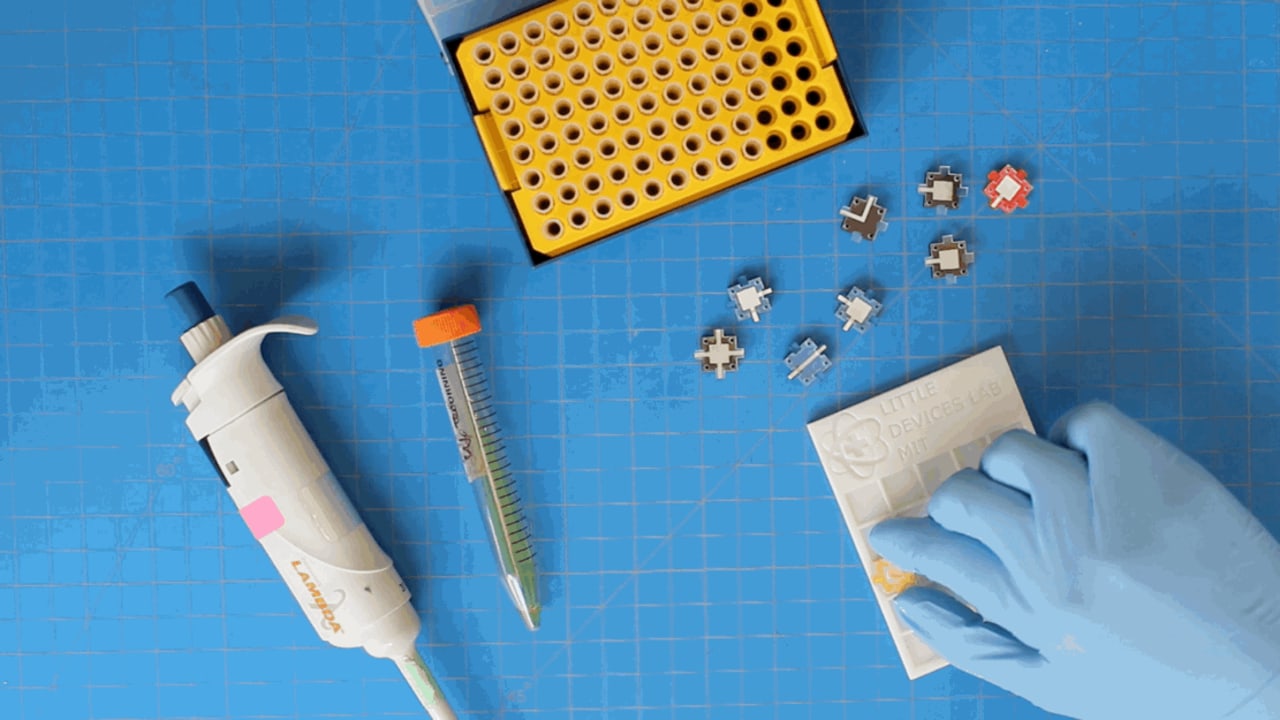 Read more
---